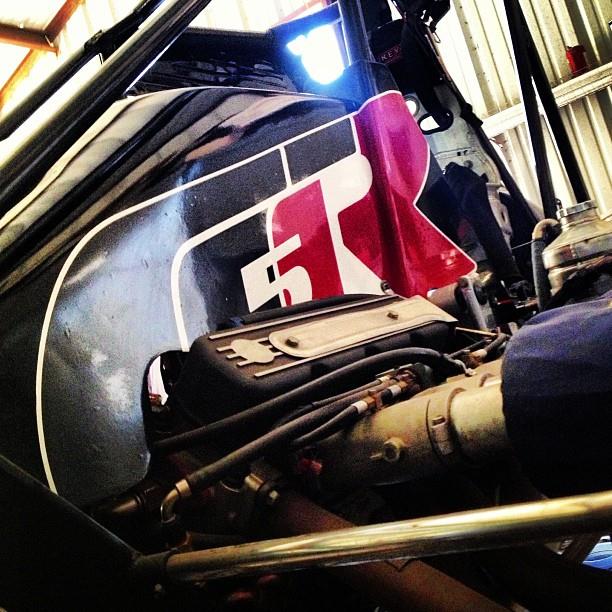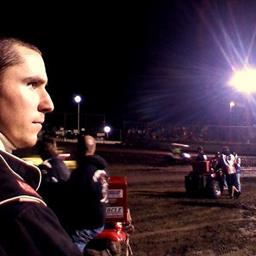 ---
2013 Chili Bowl
Wylie, TX - Chris Coker is taking another stab at the Golden Driller in 2013. On January 7th, over 265 Drivers and their teams will descend upon the Tulsa Expo Center in hopes of Open Wheel Glory.
"The Chili Bowl is unique in that you will get weekend warriors lining up next to a NASCAR Cup Champ. World of Outlaws Champions team up with Dirtbike racers and Drag Racing Legends. In that mix you have guys like me that would do anything to find that ride or sponsor to be able to race full time. We're all there for the same reason. We all want it, and a few of us know we can actually pull it off if everything, EVERYTHING goes our way. Kevin's (Swindell) won it 3 years in a row. That shows us two things... A good car and driver can win, and it's not impossible for anyone to win one if one guy can win three." says Chris Coker, driver of the #5c CrossFit Wylie machine.
Chris is the first to admit that he hasn't been able to race nearly as much as he would like to recently, but with things going well with his new business and time becoming more manageable, he has high hopes for the next couple of years. He is still that one sponsor away from giving his dream a real shot.
Chris will be taking the track on Friday night and Saturday night at the 2013 Chili Bowl. Be sure to stop by and say hello to the CCR team and Family.
---
Submitted By: Chris Coker
Back to News