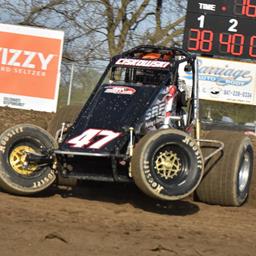 Chance Ciskowski
Salem, WI
2022 race stats. Select a stat to view included races.
Subscription Required
Subscribe to MRP Pro or higher now and receive...
Filter competitor schedules by finish.
Detailed points and results from hundreds of tracks and series that use MyRacePass.
Already have a subscription? Log in now.