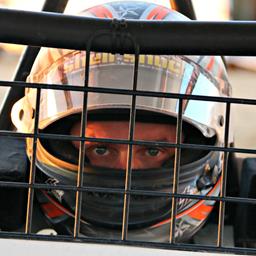 ---
Check out the new Website for Brad Queen Racing!
Driver Websites has created an all new Myracepass Pro website for Brad Queen Racing that displays all of his great racing information in one place. His website will allow you to view his upcoming event, results, photos, videos and more.
Brad Queen is a Texas native that has been racing since he was 5 years old. He is now taking it to the next level and racing 305 and 360 winged sprints. Stop by the site regularly and find all the upcoming events for Brad Queen Racing!
Want to know more about MyRacePass Click Here!
Back to News