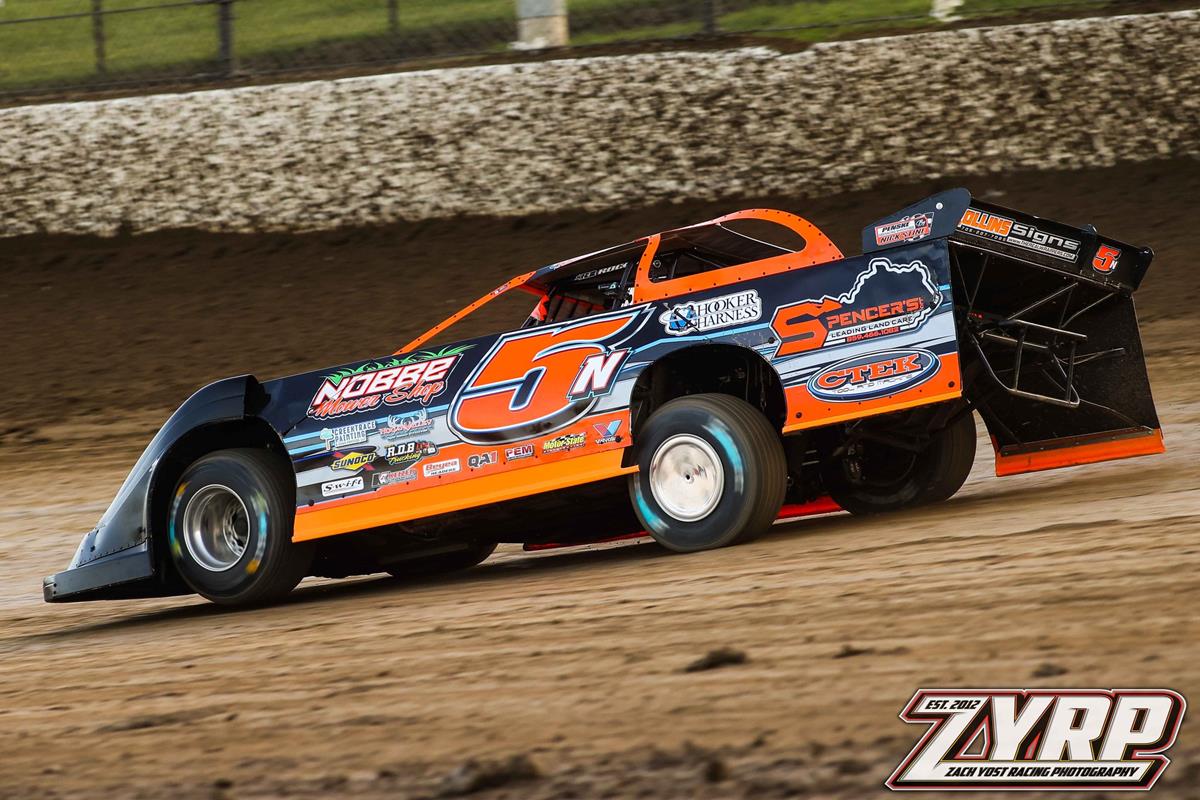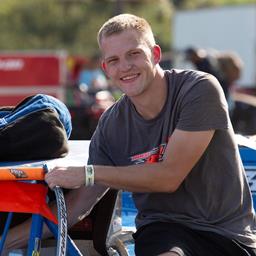 ---
Nobbe takes on the world
Dustin Nobbe and team would head to the famous Eldora speedway for a 4 day event. Nobbe would start the weekend off in the Chasing the Dream feature 3. Qualifying 2nd fast in qualifying this would start him 3rd in the feature. After a mishap on lap 1 Nobbe would go to the tail and charge his way back up to finish 12th.
On Thursday the World 100 events started. Qualifying 44th would start Dustin 11th in Heat 4. Nobbe would be able to work his way up to finish 9th sending him to a last chance event where he would finish 7th ending the night.
On Friday Nobbe would qualify 37th which would start him 10th in heat 1. After working him way up to 9th in the heat he would start 7th in the last chance race where he would finish 9th ending the night once again.
From points gained all weekend would set up the line ups for heat in Saturday. Nobbe would start 13th in heat 3. A few laps into the heat Nobbe had no where to go and was caught up in someone else spin leading to a right rear flat tire ending the weekend.
Nobbe Racing is planning to take some time off and will be back in action at the end of October for the Fall 50 at Florence Speedway
---
Submitted By: Dustin Nobbe
Back to News