Fast Cars. MyRacePass. Raceday.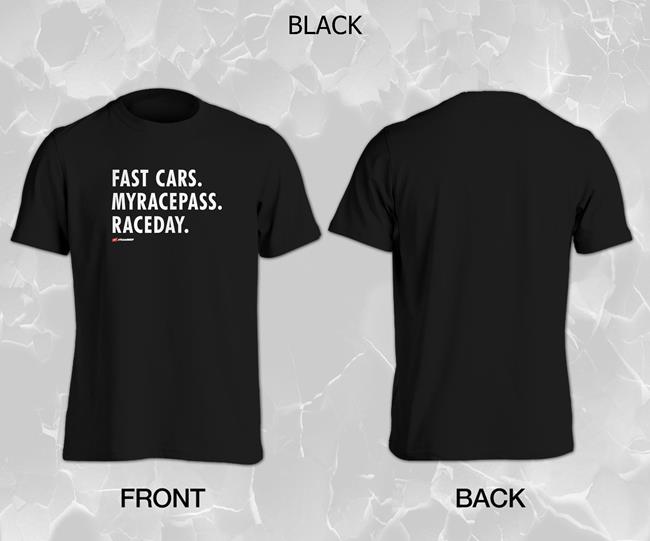 Styles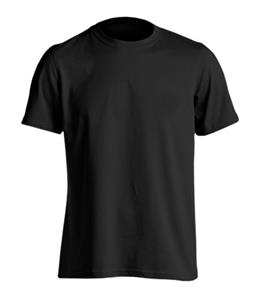 Gildan T-Shirt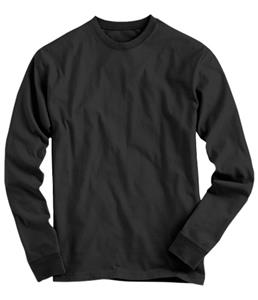 Gildan Long Sleeve Shirt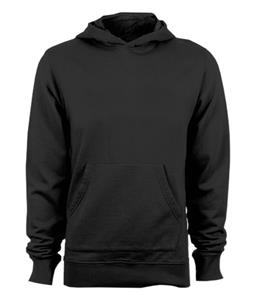 Gildan Hoodie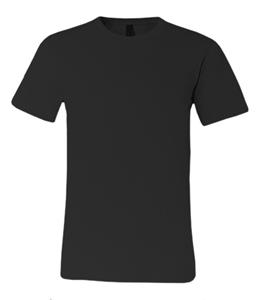 Canvas T-Shirt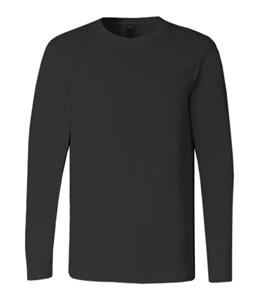 Canvas Long Sleeve Shirt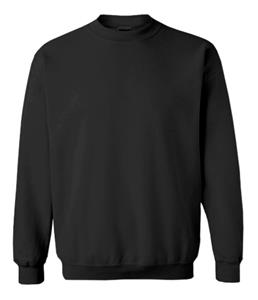 Gildan Crewneck Sweatshirt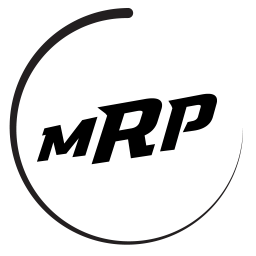 Product Details
Shirts are printed using a high quality Direct to Garment printing system, and usually print and ship to your door within 10-14 business days. All preview images are for demonstration only. Actual shirt color, style, and print size may vary. When you receive your new items, you will notice a normal "Vinegary" smell left behind from the printing process. Simply wash your new items turned inside out in COLD water to alleviate the smell. Print quality is not always as bright as screen printing.