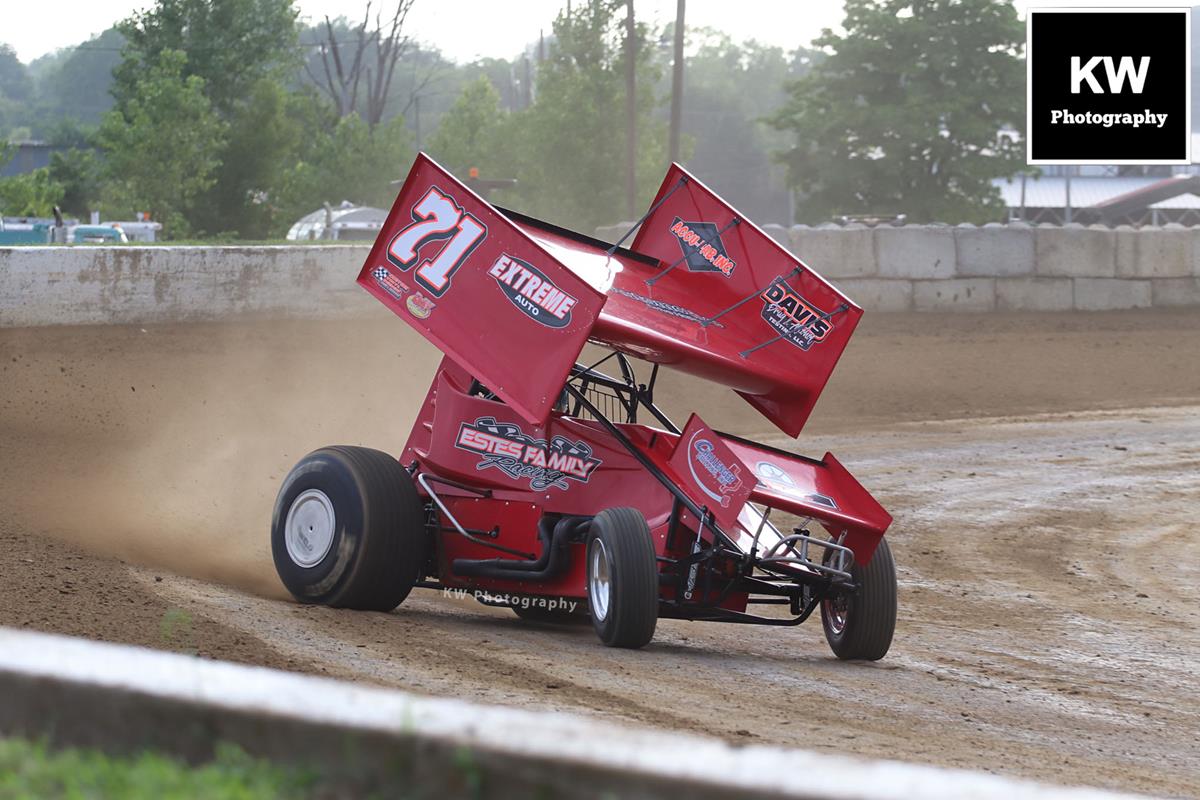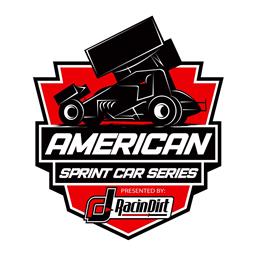 ---
ASCS Gulf South Returns Saturday At Texana Raceway Park
(Image Credit: KW Photography)
Bryan Hulbert – EDNA, Texas (July 19, 2023) Knocking the cobwebs off the ASCS Gulf South Region presented by Fast 5 Solutions and Pipeline+MD, the regional tour returns to action on Saturday, July 22 at Texana Raceway Park with a $2,000 to win, $300 to start showdown.
Taken over by Chris Walters (Walters Promotions, LLC), the series will continue to add events throughout the 2023 season while building a full schedule for 2024. Anyone with questions about the series can call Chris at (281) 475-1919.
Saturday, July 22, opens at 5:00 P.M. for teams to pull in and 6:00 P.M. in the grandstands. Racing is slated for 7:00 P.M. (CDT). Tickets are $20 for adults, $15 for seniors and military, and $2 for kids 12 and under. Pits are $35. Other classes on the card include Limited, E-Mods, Hobby Stocks, Factory Stocks, and IMCA Modifieds. Texana Raceway Park is located at 258 Co Rd 412 in Edna, Texas. Information on the track can be found at http://texanaraceway.com.
The last time the series was at Texana Raceway Park was April 13, 2019, with Martin Edwards grabbing the win.
Support for the ASCS Gulf South Region is provided by Fast 5 Solutions, Pipeline+MD, Griffith Truck and Equipment, Precision Spray Foam, C4 Branding, What Makes Us Fire Foundation, Dusty Moon Veterinary Service, Top Coat Fabrication, Willy's Racing Products, and Integrity Cleaning.
Race On Texas will have live coverage of Saturday's event.
The 2023 season will mark the 32nd year of competition for the American Sprint Car Series. Spearheaded by the American Sprint Car Series National Tour, the ASCS Nation includes Regional Tours that encompass both wing and non-wing competition.
For other news, notes, and information on any of the tours under the ASCS banner, log onto http://www.ascsracing.com, follow on Facebook, Instagram, and Twitter (@ascsracing).
---
Submitted By: Bryan Hulbert
Back to News