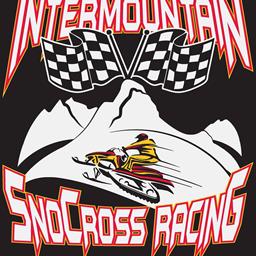 Intermountain Snocross Racing
Welcome Racers!
Welcome snowmobile racers to the Intermountain Snowmobile Racing (IMR) Association. Make sure that you print and sign all the waiver and conduct forms, and register online for the event day and classes.
Pay Attention!!!
2023 Memberships: Make sure to also sign up for the 2023 Membership to chase points and a chance at the Championship title. Membership dues are due by January 31st.
Membership entry is $50 per racer. Only put one class so that you only get charged for the one fee.
Each race has a closing date and a late registration. The closing date is the day before the race date at 8 p.m. If you register after that, or at the event, it is a $10 late fee.
Check-in at racetrack at 8a.m. - Make sure and stop by the IMR trailer to sign all waiver forms.
Drivers meeting morning of each race at 8:30 am
Practice starts promptly after drivers meeting!!
Racing action starts at 10 a.m.