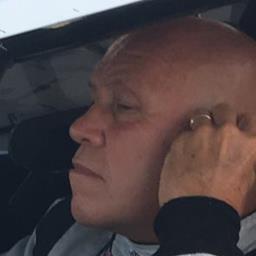 Scott Walton
Inola, OK
Driver Information
I am blessed to be able to compete in the sport of racing. More importantly, it is something my oldest son Matt and I can do together. We've worked hard to build the ultimate program – good equipment and a competent crew – allowing us to compete and have fun at the same time.
I've enjoyed a 35-year career in law enforcement. Since being elected as sheriff of Rogers County, Oklahoma, my goal has been to build the best law enforcement agency in the state of Oklahoma. The same component applies whether working or playing – DO YOUR BEST, ALWAYS DO THE RIGHT THING, AND STAND FOR WHAT IS RIGHT!
In work or play, I often go back to the words of my dad, "Your word has to be good," and the instructions of my late mother, "Two wrongs don't make a right." These are simple but timeless instructions that I try to live by.
Recommendations
No recommendation information