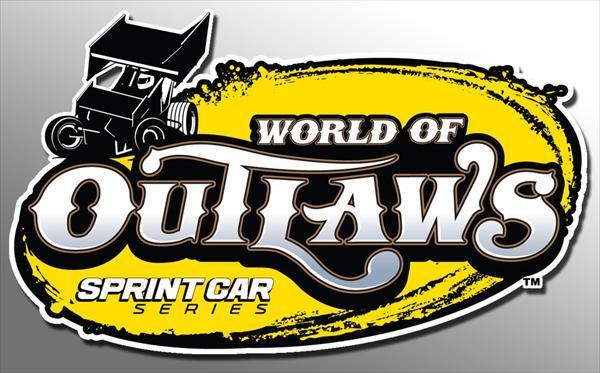 ---
360s MAKE 2010 SANTA MARIA DEBUT SATURDAY; STIDHAM GOES FOR TRIPLE AFTER WINNING AT TULARE
Craig Stidham of Fresno, Calif. will try to complete the "triple" this Saturday when he competes in the USAC West Coast 360 Sprint race at Santa Maria (Calif.) Speedway.
Stidham sits atop the series standings after scoring his second consecutive feature victory Saturday night at the Gropetti Automotive Thunderbowl Raceway in Tulare, Calif.

Stidham led all but the first two laps of the 30-lap "Chris & Brian Faria Memorial" race at Tulare, passing Jonathan Logan on lap three. He led the rest of the way in his Brad D. Johnson Trucking/KRC Safety Maxim/Shark. 	   Peter Murphy finished second ahead of Rusty Carlile, Davey Pombo and Logan.

Stidham has a 58-point lead over Pombo in the new series standings.

USAC WEST COAST 360 SPRINT SERIES POINT STANDINGS
1-Craig Stidham-318; 2-Davey Pombo-260; 3-Peter Murphy-248; 4-Rusty Carlile-234; 5-Jonathan Logan-216; 6-Justyne Hamblin-211; 7-T.J. Smith-208; 8-Danny Faria Jr.-206; 9-Andy Ferris-193; 10-Chris Ennis-192.
---
Submitted By: USAC Sprints
Back to News