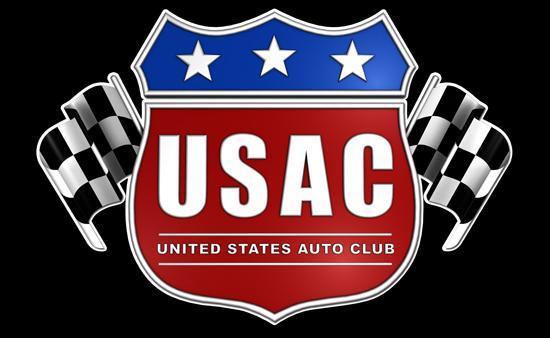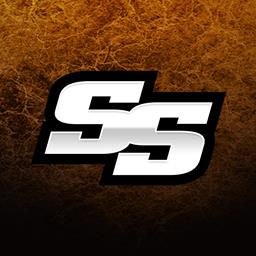 ---
Stidham takes 63-point Lead to Santa Maria; Kirkbride records Win #1 at Bakersfield
Craig Stidham of Fresno, Calif. will take a 63-point lead in the
USAC West Coast 360 Sprint Car Series into this Saturday night's races at
Santa Maria (Calif.) Speedway. Davey Pombo is currently second in the 2010
standings.
One of Stidham's four victories so far this year came at Santa Maria
in May, while Danny Sheridan won at Santa Maria in April. Pombo won earlier
this year at Bakersfield.
Ricky Kirkbride of Bakersfield, Calif. led wire-to-wire to win
Saturday night's 30-lap West Coast 360 Sprint race at the Bakersfield
Speedway. The win was Kirkbride's first under USAC sanction and he was
followed at the checkered flag by Stidham, Justyne Hamblin, T.J. Smith and
Adam Frith-Smith. Pombo was the night's fastest qualifier.
USAC WEST COAST 360 SPRINT SERIES POINT STANDINGS
1-Craig Stidham-650, 2-Davey Pombo-587, 3-T.J. Smith-534, 4-Justyne
Hamblin-527, 5-Peter Murphy-503, 6-Rusty Carlile-473, 7-Danny Faria Jr.-440,
8-Chris Ennis-387, 9-Jace VanderWeerd-382, 10-Richard VanderWeerd-329.
---
Submitted By: USAC Sprints
Back to News