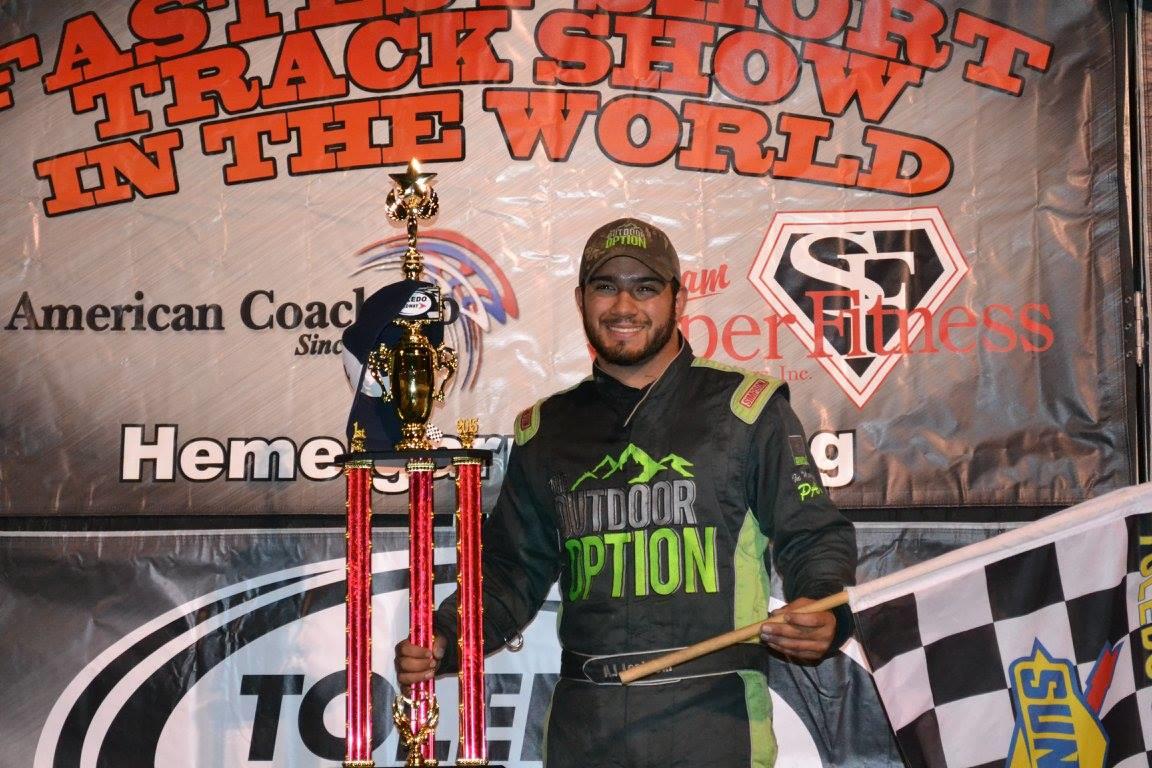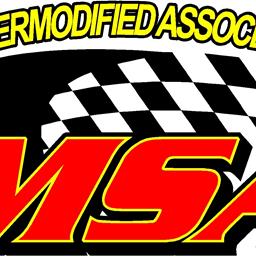 6/6/2016
MSA-Midwest Supermodified Association
---
FASTEST SHOW IN THE WORLD HITS TOLEDO FRIDAY NIGHT!
Toledo, Ohio—June 5, 2016: The 16th Annual "Fastest Short Track Show in the World" will take place at Toledo Speedway this Friday evening, June 10. The MSA Super Modified portion of the night will feature a 50 lap main event, with $4000 posted to win the race and $700 to start and will be known as the "Glass City Nationals" for the group. The Auto Value/Bumper to Bumper Winged Super Sprints will also be in action for the one-of-a-kind open-wheel doubleheader.
The event, an open-wheel tradition at the Glass City oval, will also see the return of All American Coach of Sylvania, OH, Hemelgarn Racing and Super Fitness as the title sponsors. A.J. Lesiecki posted his first-ever win in MSA competition in the 2015 classic, while hometown favorite Jimmy McCune was victorious in the AVBBSS Winged Sprint feature event. The track will also pay tribute to the McCune family Friday evening for their dedication to the sport.
The pair of open-wheel groups will be staging their first point events of 2016 due to the rain and cold that has plagued the area this spring.
"We have a strong contingent of open-wheel fans and, for that fact, short track fans, who look forward to the Fastest Short Track Show in the World every season," said Ron Drager, Owner and Promoter of the Toledo track. "We look forward to working with the MSA teams as well as the Auto Value/Bumper to Bumper Super Sprint teams to continue to make this race a great experience for the race fans."
Fans can save $5 on adult advance ticket purchases if purchased before Thursday, June 9 at 5 p.m. Reserved, general admission and children's tickets are available by calling the track at 419-727-1100, by downloading the ticket order form from the track's webpage (under the ticket button) and returning by email or by stopping in the track office.
The Friday, June 10 schedule has the pit gates opening at 2 p.m., practice begins at 4, with the much-anticipated qualifying session at 5:30. Race time is 7:30 p.m. The front gates and ticket office will open just prior to the 4 p.m. practice.
The probable entry lists will be posted Tuesday in the next race box on the home page of www.toledospeedway.com.
Article Media
Back to News