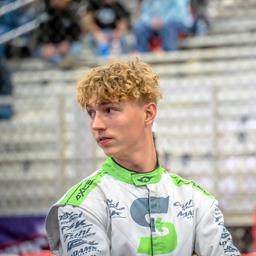 Austin Torgerson
Glendale, AZ
Driver Information
Austin started racing Go-karts when he was 5 years old. Got his 1st championship when he was 7 years old in micro. after a few years of racing asphalt racing, he wanted to try dirt, so he started racing cage karts. Then he transitioned into bigger cars. While still racing go-karts he started racing micro sprints, and currently, he races go-karts, modlites, dwarf cars, super 600 micro sprints, non wing 600, and races mini monster trucks.
2 Championships in can-am serious
Championship in the L0206 showdown
3 championships in challenge of America
4 championships at Southern Oregon karters track
Won the harvest festival in micro sprints at canyon speedway
multiple micro championships
Racing, basketball, football, and racing on I racing!!
Recommendations
No recommendation information