MRP All-Access
$5.99/month
Includes MRP Live, MRP Insider & MRP Fantasy
MRP All-Access
for

$5.99/month

Includes MRP Live, MRP Insider & MRP Fantasy
Get live timing and scoring on race day with MRP Live. Any MyRacePass track or series that utilizes transponders will have their lap times displayed in the app for you to follow the action no matter where you are. You can even check out historical lap times to see if drivers are faster or slower than last year!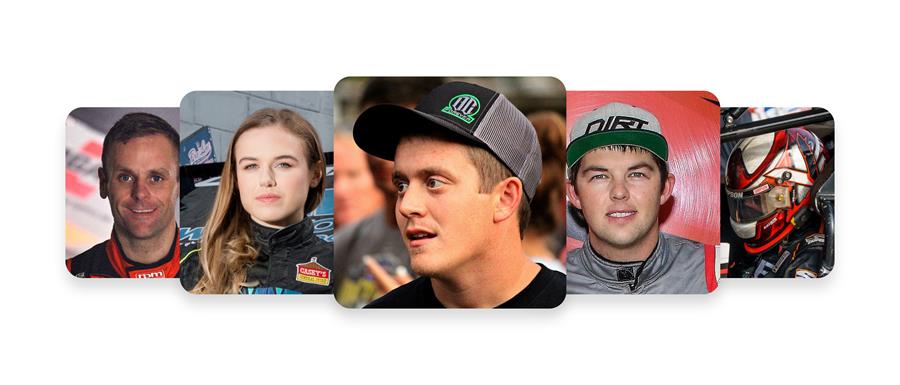 Detailed Driver Biographies
Learn more about your favorite driver with MRP Driver Profiles. Receive unlimited access to all information available for that driver with MRP Insider.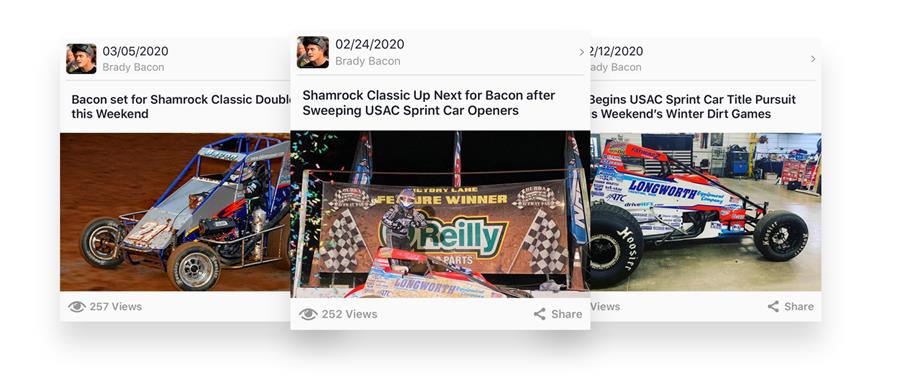 Driver's Latest News
Set your push notifications to active for MyRacePass so you'll get notified when your favorite driver adds a news article.
Live Lap Times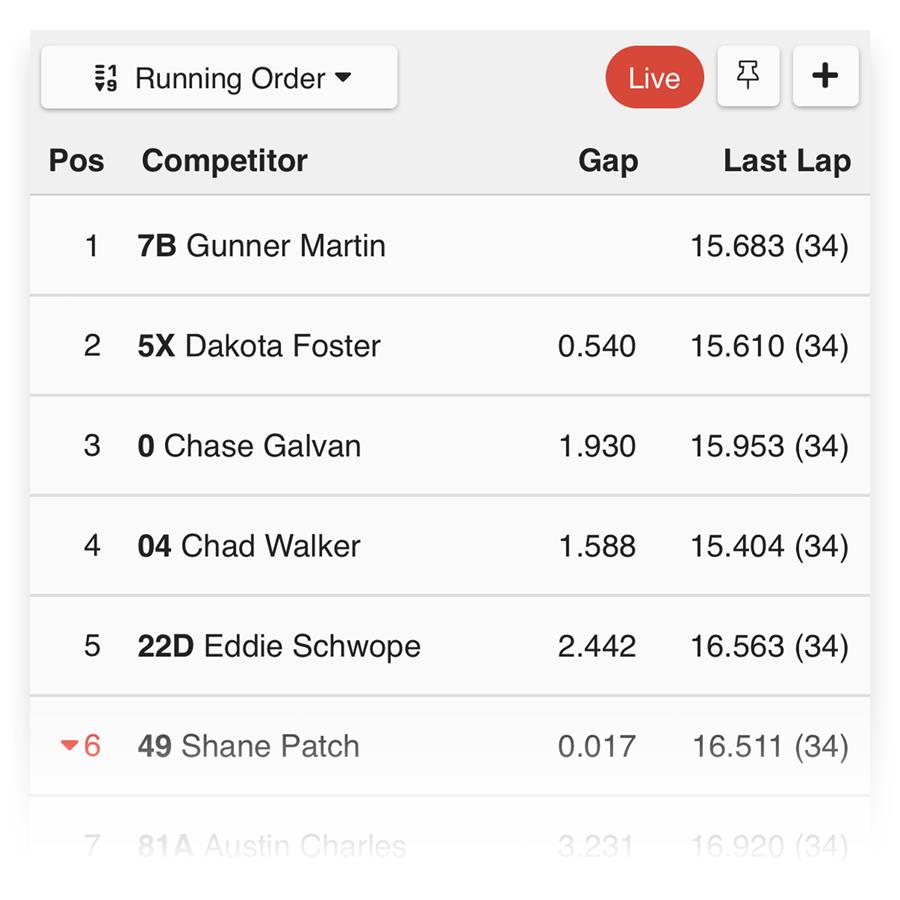 Single Driver View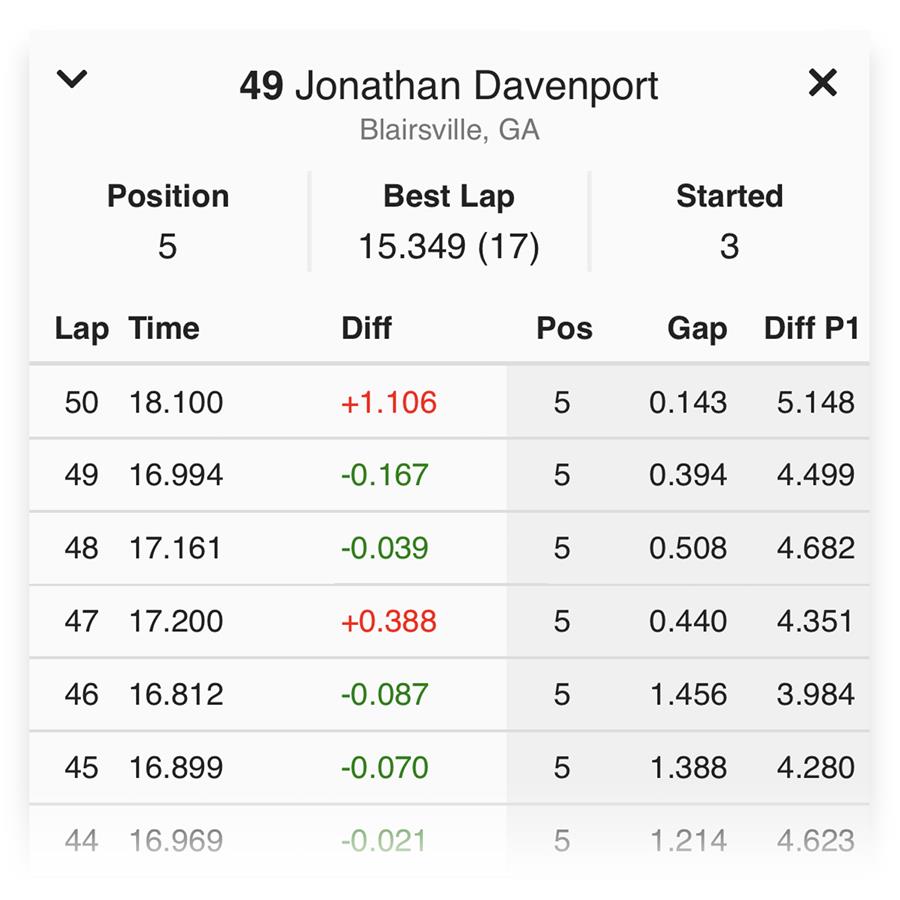 Best Lap View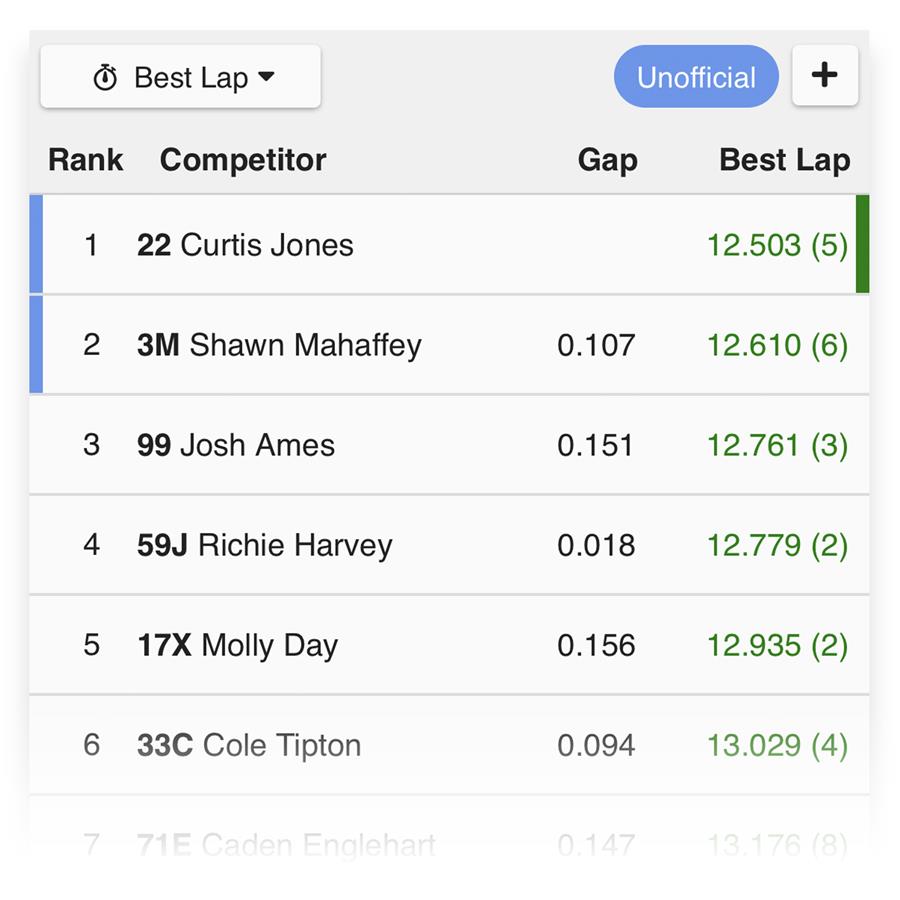 Positions Gained View
Pinned View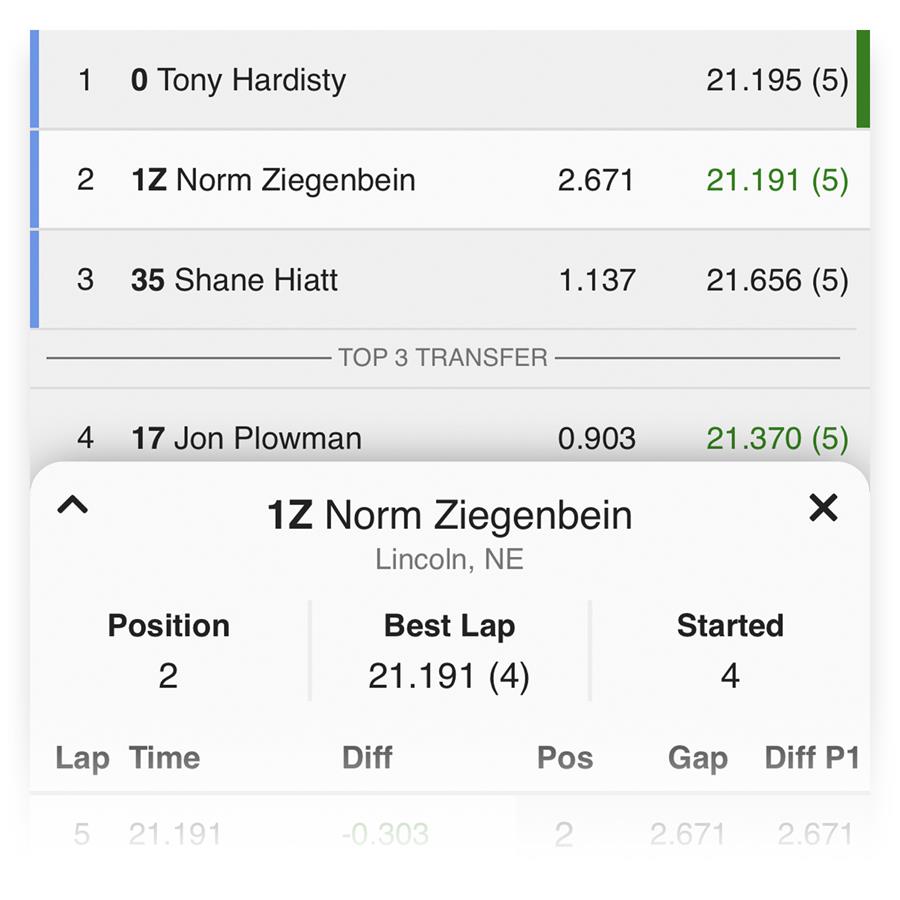 Expanded Lap View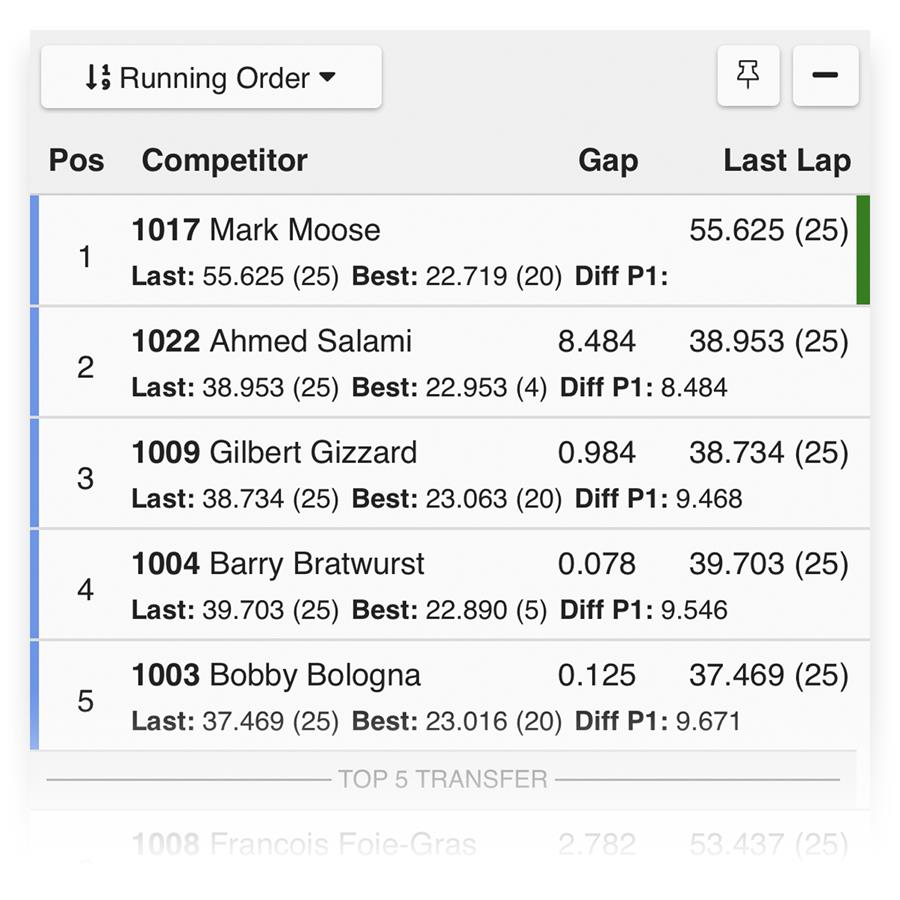 Historic Lap Times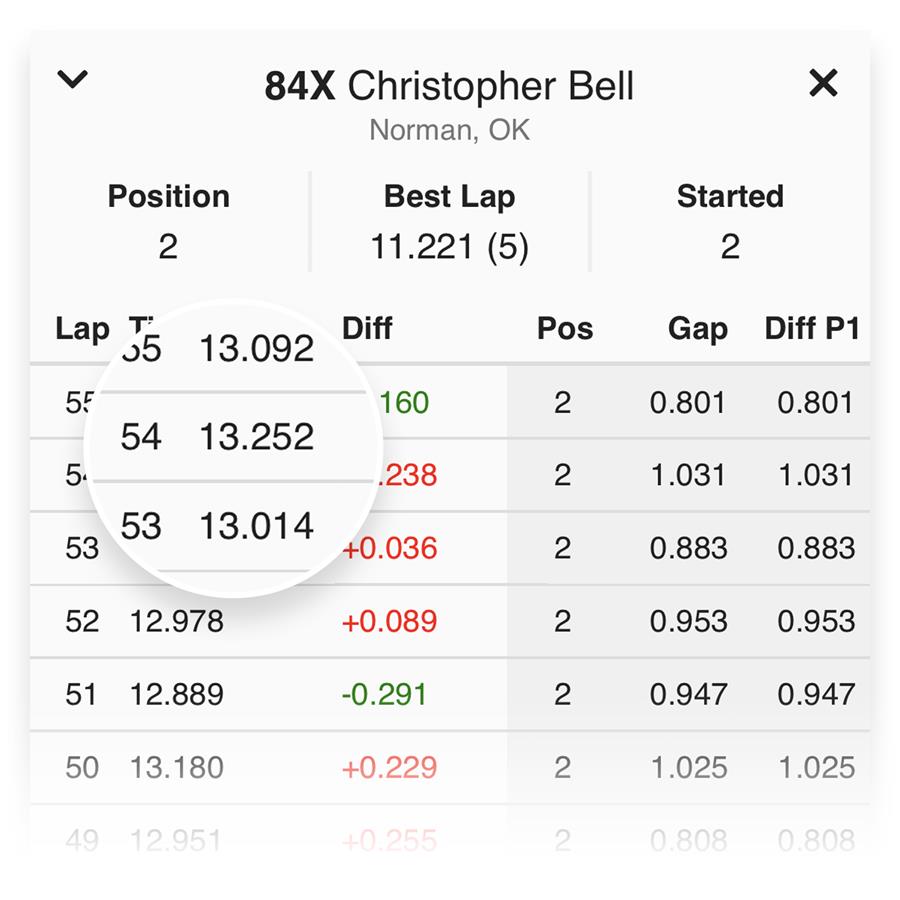 Fast Time Indicator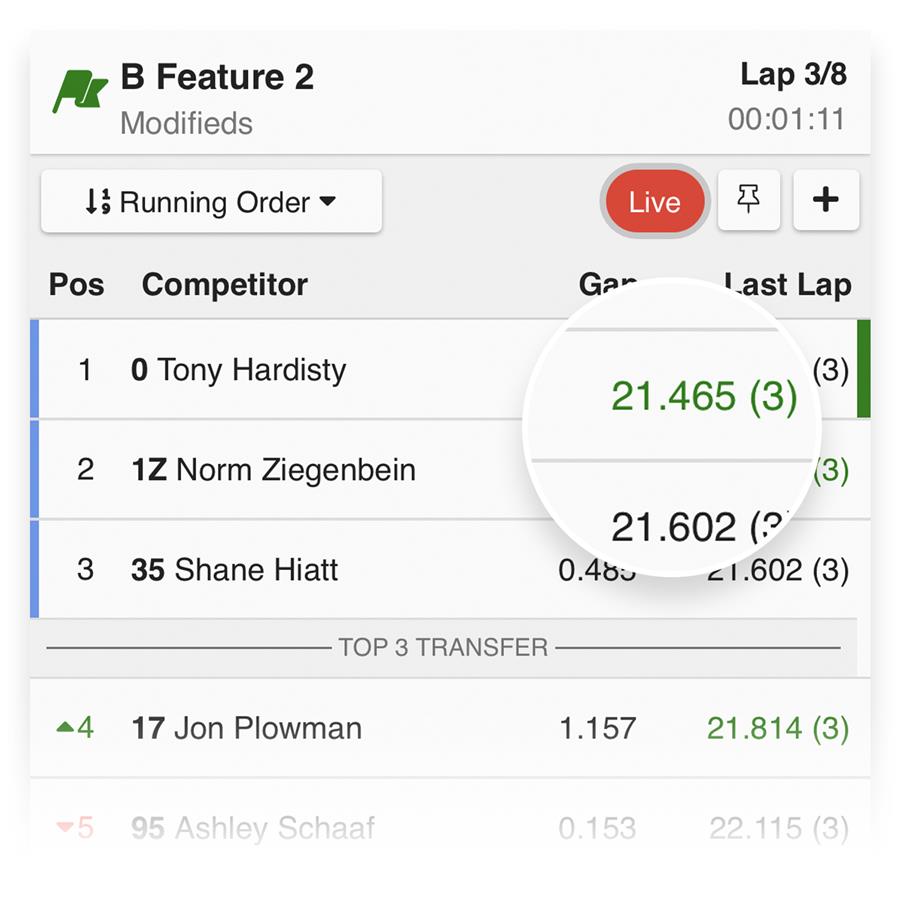 Race Length