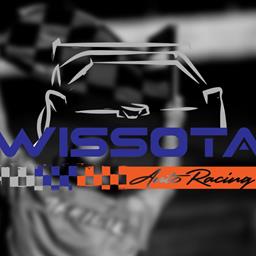 WISSOTA
ATTN: Hornet License
No driver may purchase a Hornet division license if they have ever raced in the Super Stock or any higher division. Any driver who has raced in the Midwest Modified division or lower class, for one season or less, or has not raced in the past five years, may purchase a Hornet division license. A Hornet driver may also hold a license in the Pure Stock division only. Any driver who has won a national championship in any class (or two in Hornets), is ineligible to purchase a Hornet license. If you are found to have violated this restriction, WISSOTA retains the right to cancel your Hornet license and you will not be eligible for any refund of your license fee.
IF 16 OR UNDER - Please Read
If you are 16 or younger, be sure to scan and email or mail a copy of your birth certificate to the following address after you have completed the online registration process. Failure to send this information in a timely manner may result in a delay of your All The Dirt! subscription and your participant accident insurance coverage.
WISSOTA
2700 1st St N
Suite 209
St. Cloud, MN 56303
Email to callie@wissota.org
Understand that if you are under the age of 16 (15 or younger) you will be issued a "restricted" license, which means you may not be allowed to compete at all WISSSOTA member tracks. You understand it is YOUR responsibility to contact tracks individually before you intend to race to determine if you will be allowed to compete and to indicate to track promoter/officials your age and restricted license status.
2023 WISSOTA Registration
REGISTRATION CLOSES: 278d 9h (11/06/2023 12:00 AM)
---
CLASSES: WISSOTA Late Model, WISSOTA Modifieds, WISSOTA Super Stock, WISSOTA Midwest Mods, WISSOTA Street Stock, WISSOTA Mod Four, WISSOTA Pure Stock, WISSOTA Hornet