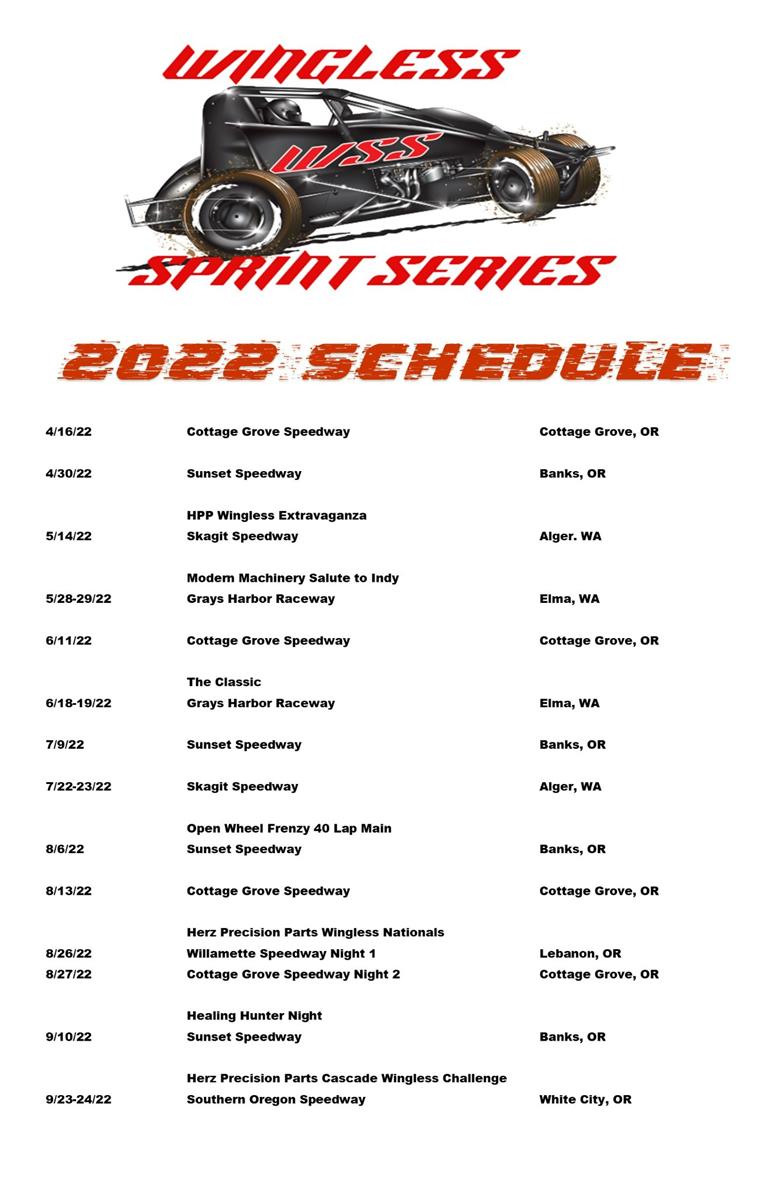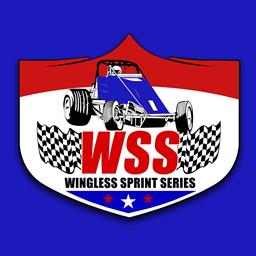 1/8/2022
WSS - Wingless Sprint Series
---
BREAKING NEWS: SCHEDULE UPDATE
There has been a slight change to the schedule that was previously released, but due to some unforeseen changes to track schedules, our Wingless Nationals has been thrown a bit of a change up this year. Thanks to Mark Herz and Cory Penfold for their willingness to bend with us on this one.
Traditionally the Wingless Nationals has been hosted as a stand alone event at Cottage Grove Speedway, but the speedway was unable to host both nights this year. With the support of race sponsor Mark Herz and Willamette Speedway's new track owners, the Penfold's, we have a new look to what has become a staple race in the NW for wingless sprint cars.
Night 1 will be held at Willamette Speedway with points carrying over to night two and the conclusion of the Wingless Nationals being at Cottage Grove Speedway, where the Wingless Nationals champ will be crowned.
This will be the series first, traveling to two different tracks over two nights of racing in one weekend. We believe this will be exciting for both the teams and the fans! Can't wait to see you all at the track.
---
Article Credit: Gene Cannon
Submitted By: Rob Lindsey
Back to News