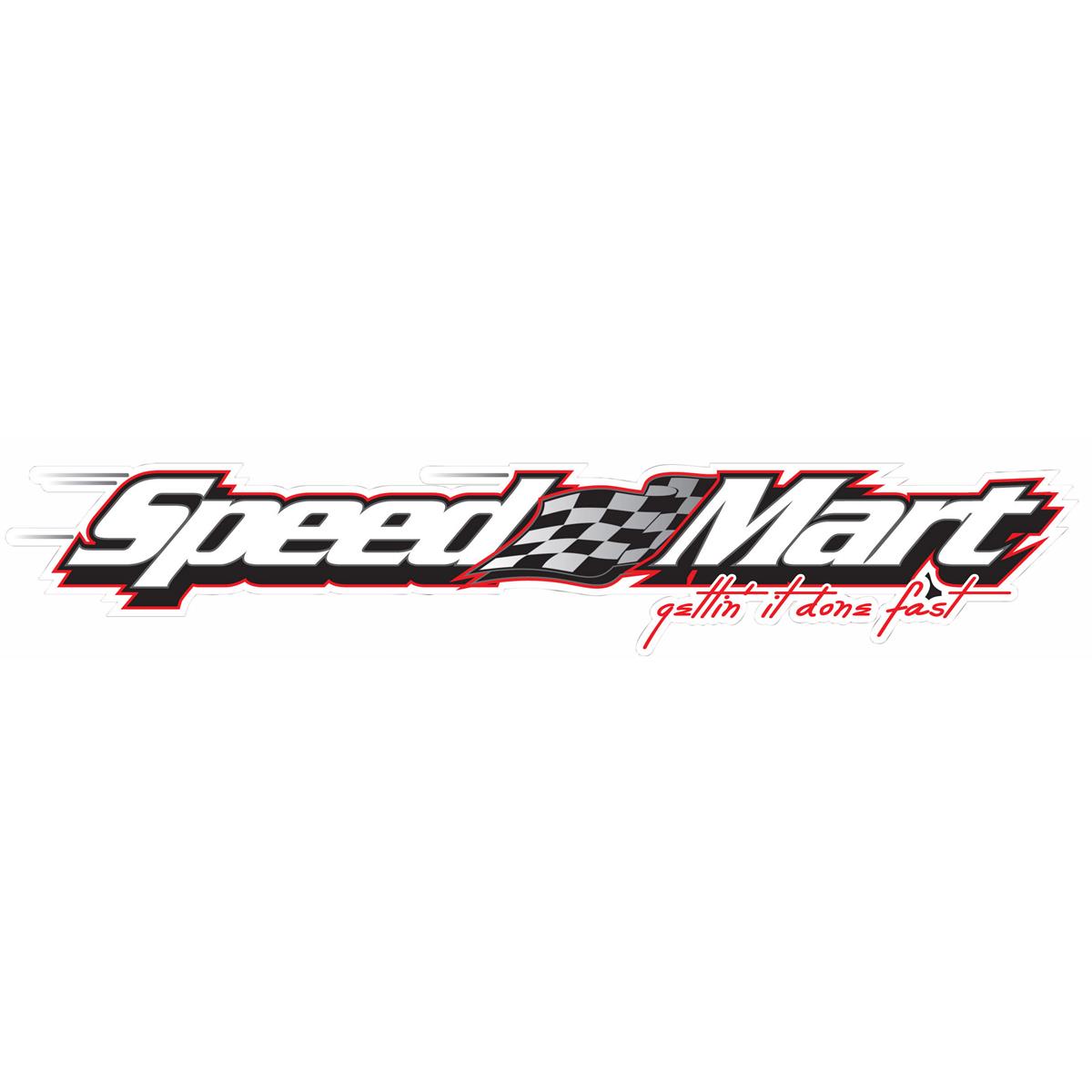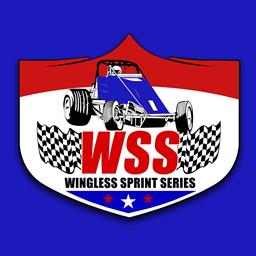 4/6/2022
WSS - Wingless Sprint Series
---
SpeedMart Inc. Back As Hard Charger Contingency Sponsor
SpeedMart Inc. is back to sponsor the "Hard Charger" award for the 2022 Wingless Sprint Series race season. SpeedMart will award the driver that passes the most cars during each race night with a certificate that can be used back at their store. All of us with the WSS want to thank Barry Martinez and his entire staff for their continued support of our series.
SpeedMart Inc. is located in Burlington, WA and is dedicated to providing open wheel racing products that combine quality, performance and value. They are leaders in the industry and they are continually evaluating existing products as well as looking for new opportunities in the marketplace to improve their customer's on-track results. When it comes to sprint car, midget or mini sprint technical advice, they have 100+ years of combined experience to give you the best technical advice available. For more information about SpeedMart and the products they offer, please call (360) 757-4473 or go to www.speedmartinc.com .
For more information regarding the Wingless Sprint Series, please visit their website at www.winglesssprintseries.com or their Facebook page at Wingless Sprint Series.
2022 Wingless Sprint Series Schedule:
4/16 Cottage Grove Speedway
4/30 Sunset Speedway Park
5/14 Skagit Speedway
5/28 Grays Harbor Raceway
5/29 Grays Harbor Raceway
6/11 Cottage Grove Speedway
6/18 Grays Harbor Raceway
6/19 Grays Harbor Raceway
7/9 Sunset Speedway Park
7/22 Skagit Speedway
7/23 Skagit Speedway
8/6 Sunset Speedway Park
8/13 Cottage Grove Speedway
8/26 Willamette Speedway
8/27 Cottage Grove Speedway
9/10 Sunset Speedway Park
9/23 Southern Oregon Speedway
9/24 Southern Oregon Speedway
---
Article Credit: Rob Lindsey
Submitted By: Rob Lindsey
Back to News