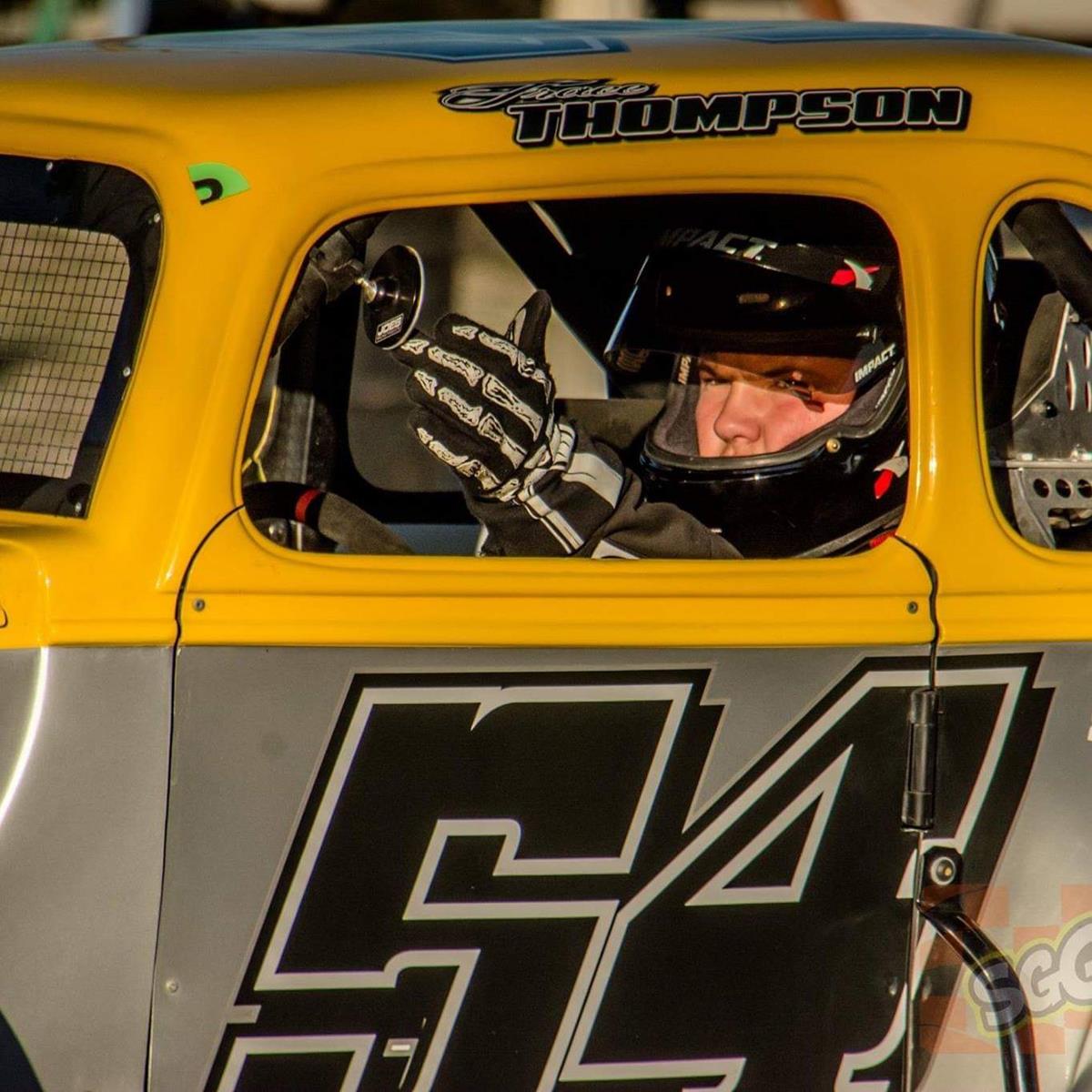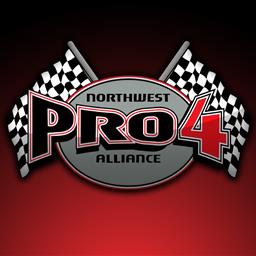 5/14/2019
Northwest Pro4 Alliance
---
Next Generation Thompson to Make Pro4 Debut
Next Generation Thompson to Make Pro4 Debut
seth.nwp4@gmail.com
Trace Thompson grew up at the racetrack watching his father Rick and uncle Steve Thompson compete. Over the last decade Rick and Steve have dominated in the Northwest Pro4 Alliance Challenge Series. The two have a combined five series championships and have swept the first two "Best of the West Pro4 Shootout" 75's.
Trace is a very common face around the pits as he has continued his efforts in helping out the Thompson Racing, TRE team. He has gone from a kid in the pits to a helpful set of hands. Even when Thompson racing isn't on track, you can find Trace at the track helping another team.
Now it's Trace's turn to jump into a pro4 car. The Richland, Washington teen is set to make his debut this Saturday night in a car that his uncle found a lot of success in. Steve Thompson powered "Frenchie", the car's nickname, to several wins and a long awaited Northwest Pro4 Alliance Championship.
This will not be the first time Trace jumped into a car formerly driven by his uncle. Almost two years ago Trace hopped behind the wheel of the white and silver #54 legend car, that Steve had raced at Hermiston and Yakima, including at the Apple Cup.
In the last few seasons Trace has raced all over the Northwest at tracks including Evergreen Speedway, Hermiston Raceway, Montana Raceway Park, and Wenatchee Valley Super Oval. Improving every weekend, Trace eventually found himself running up front and eventually finding victory lane at Hermiston last season.
Thompson will not be alone in the rookie campaign however as Oregon native Cody Mcdonald will be making his debut Saturday night at Hermiston Raceway.
The 2019 Northwest Pro4 Alliance Challenge Series kicks off the new season this Saturday May 18th with the 3rd annual Best of the West Pro4 Shootout. Come out to the track to see the two rookies battle it out under the lights, alongside the best of the best pro4 teams in the northwest.
$25 lap sponsorships are still for sale as well, but you are running out of time. Sponsor your lap(s) before the race and you will be automatically entered into a raffle for one of two $100 Frank's Radio Service gift cards!
---
Article Credit: Seth Blanton
Back to News