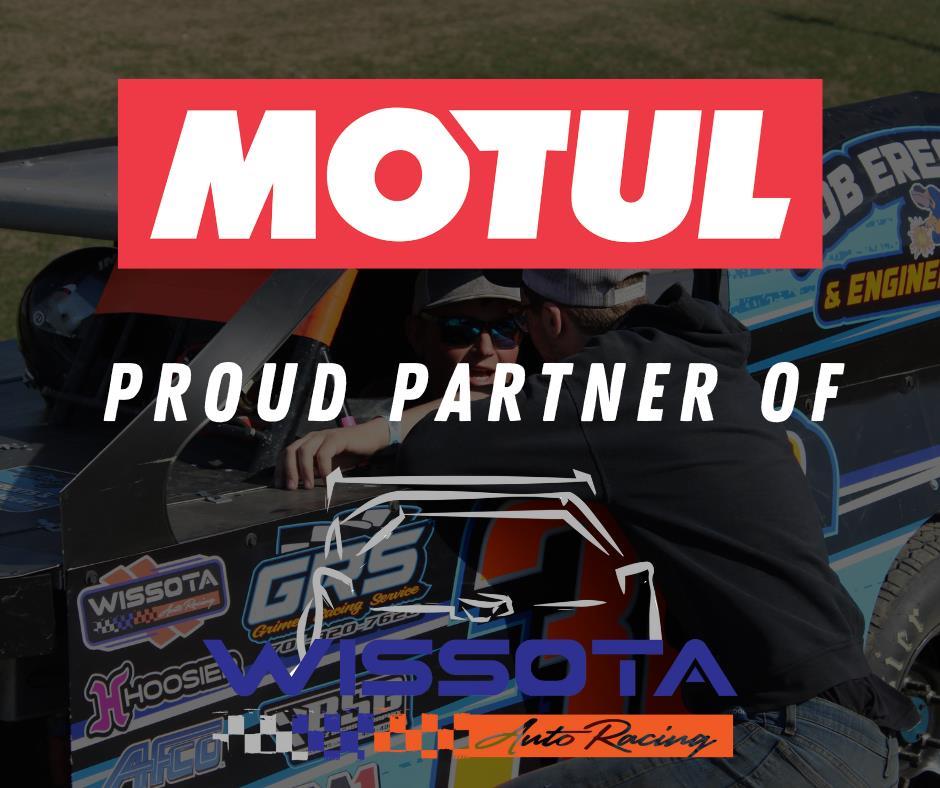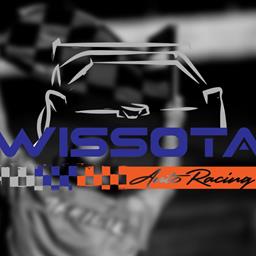 ---
Motul Oil Company: Excellence in Lubrication for 170 Years
In 1853, the early origins of the Motul brand started a business selling fish and leather tanning oil in New York City, by William De Forest. The later-named Swan & Finch primarily focused on trading a wide range of products, including foodstuffs, household goods, and petroleum-based lubricants. Recognizing the importance of quality lubricants in the emerging industrial era, the company started its journey towards becoming a key player in the lubricant market. The turning point came in 1860 when Swan & Finch introduced their first steam engine lubricant, marking the beginning of a new era.
In 1920, another significant milestone was achieved when Swan & Finch unveiled groundbreaking lubricant lines that included Aerul, Textul, and Motul. Motul was derived by combining the words "motor" and "oil" for their automotive lubricants. This pioneering product was specifically designed to meet the evolving needs of modern engines, offering superior protection and performance. The Motul brand rapidly gained recognition and became synonymous with excellence, setting the stage for the company's global expansion. In 1932, Swan & Finch products began to be import products into France through a distributor know as Supra Penn. Supra Penn would later purchase the entire business in 1957, renaming the company to Motul SA and focusing efforts to solidify the brand name around the world.
Motul's commitment to motorsports began to take shape in the mid-20th century. The company forged partnerships with renowned racing teams and sponsored iconic events, including the 24 Hours of Le Mans. These collaborations provided invaluable opportunities for Motul to test and improve its lubricants under extreme conditions, earning the trust of professional racers and automotive enthusiasts worldwide.
As leaders in new technology and innovation, Motul breakthroughs include:
1953: Motul introduces the first true multigrade motor oil
1966: Motul introduces the first semi-synthetic lubricant, Motul Technosynthese
1971: Motul introduces the first fully synthetic automotive lubricant, Motul 300V
1974: Motul introduces the first fully synthetic 2-stroke oil
1989: Motul USA launches to return the brand to its roots in North America
As Motul celebrates its 170th anniversary, it continues to embrace the spirit of innovation and adaptability that has defined its journey thus far. The company remains at the forefront of lubricant technology, constantly striving to exceed expectations and meet the evolving needs of a rapidly changing world. Racing teams like Brent Larson Motorsports, Pfaff Motorsports, Glickenhaus, and countless others around the world allow the brand to continue refining its 300V product, with the latest version introduced in 2021 for the 50th anniversary.
Today, Motul stands as a testament to the passion, expertise, and enduring legacy of Swan & Finch. With a current presence in over 120 countries, the company offers a comprehensive range of lubricants for various industries, including automotive, marine, industrial, and motorcycle applications. Motul's commitment to sustainability is evident through its current efforts to develop eco-friendly products, even expanding to dielectric coolants for battery electric vehicles (BEV).
---
Submitted By: Camryn Sullivan
Back to News