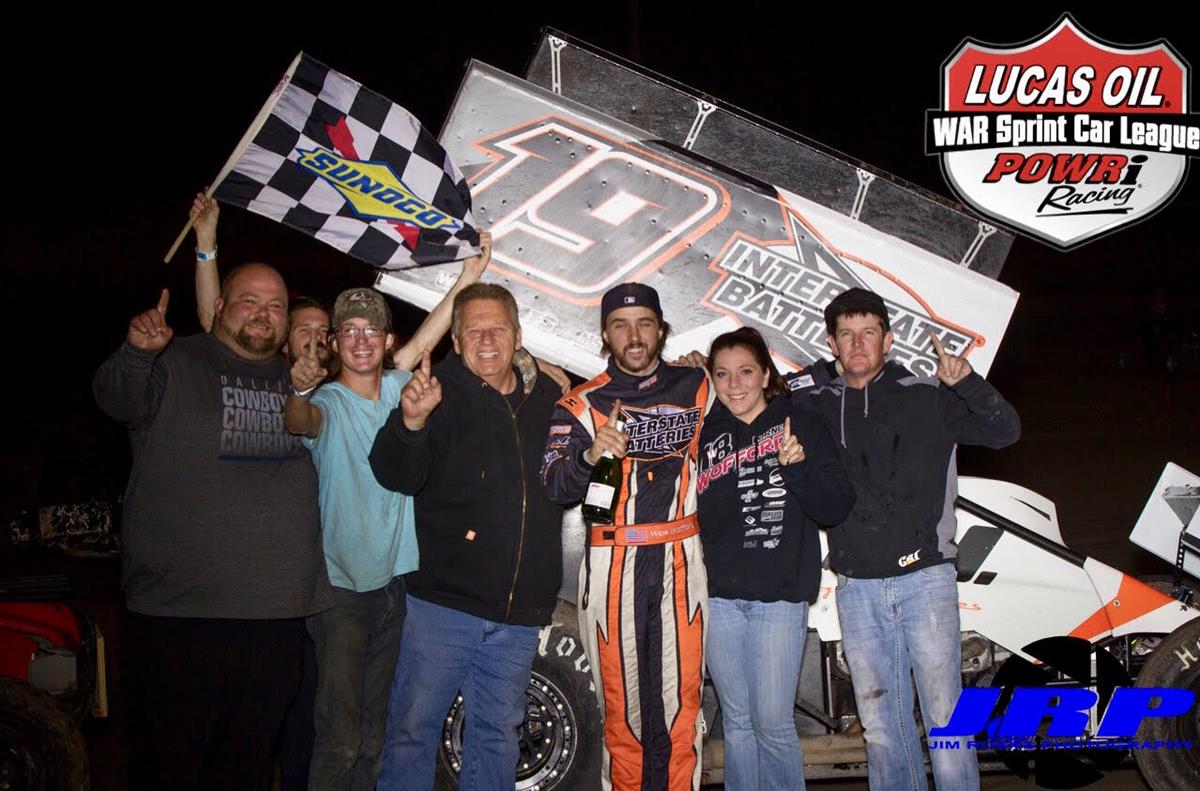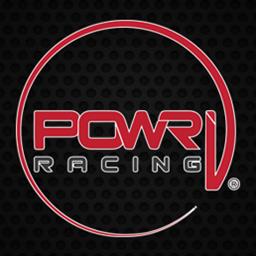 ---
WES WOFFORD NAMED FIRST POWRI LUCAS OIL 305 NEW MEXICO LEAGUE CHAMPION
INDIANAPOLIS, In. (October 4, 2017) - Alamogordo, New Mexico native Wes Wofford has been named the first-ever POWRi Lucas Oil 305 Winged New Mexico League Champion after the league's inaugural season. He wrapped up his season at the finale event, September 30, at Southern New Mexico Speedway with a top 10 finish. He obtained a list of impressive stats throughout the 16-race season schedule with 3 wins, 14 top 5's, and he never finished outside of the top 10 at any POWRi 305 event. Consistency and commitment were in the recipe of success for the #19 race team.
The 29-year-old teamed up with car owner Joe Novak of Interstate Batteries, Helmet Specialist Alex Wofford, Crew Chief Brian Lamczyk, and Tire Specialist Walker Acres to secure his first POWRi Championship of his racing career.
"I'm lucky enough to be surrounded by a great crew and a family that made this season a lot of fun," said Wofford, "Rue Stone of Southern New Mexico Speedway said that it was going to pay well to win the POWRi Championship, so the team decided to actually make a charge for it. We took on a few new sponsors in the form of Southwestern Electrical Contracting and L&P Building Supply of Albuquerque, with their help and the team dedicated to chasing a championship the rest fell into place."
The POWRi Lucas Oil 305 Winged New Mexico League is prepping for the 2018 season with new ventures over the horizon. Any racetracks interested in having the league as part of their schedule can contact Rue Stone.
---
Article Credit: Brooke Rowden
Back to News