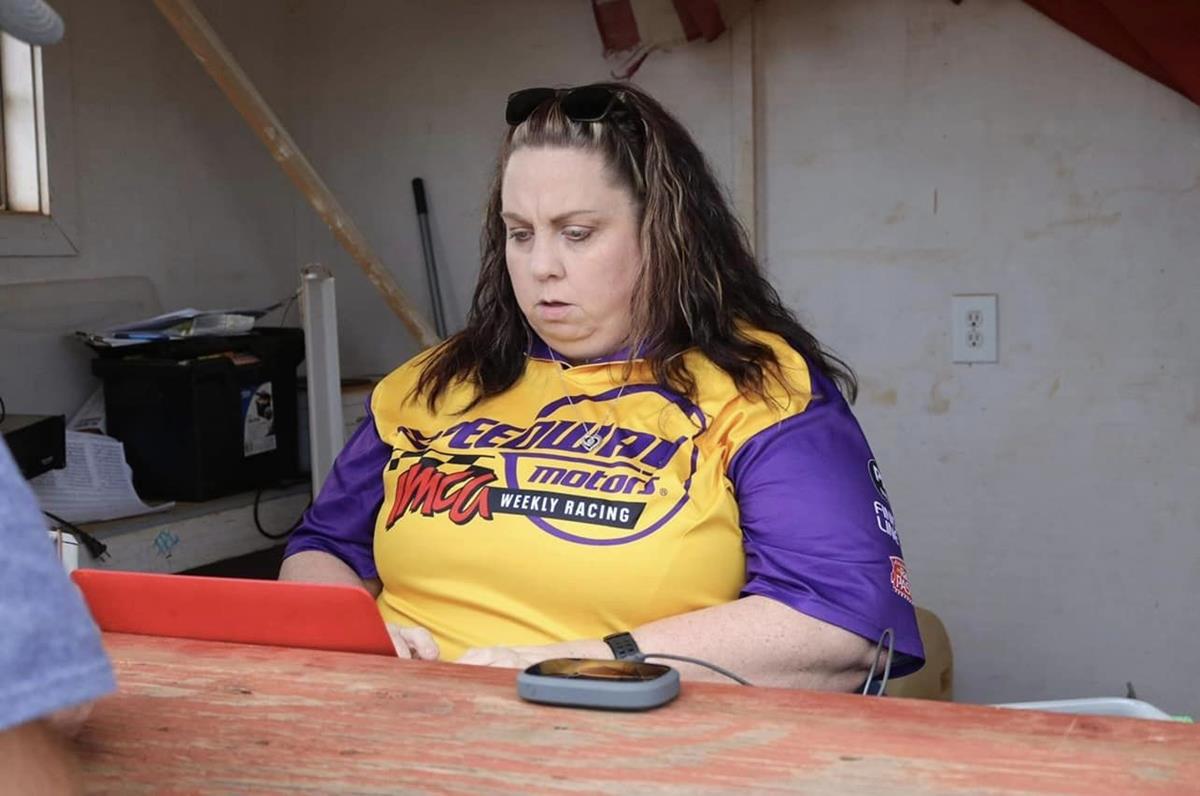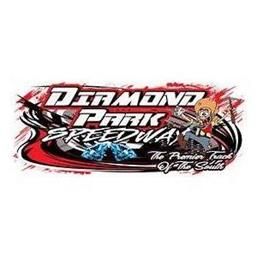 10/16/2022
Diamond Park Speedway
---
Diamond Park Speedway family suffers huge and sudden loss
Diamond Park Speedway family suffers huge and sudden loss
(NASHVILLE, AR) – October 16, 2022 – The owners and staff of the Diamond Park Speedway suffered a huge loss this past week with the sudden and tragic passing of head scorer, Miki Godwin. Miki had been a speedway employee under current ownership since 2017 and was a familiar face both when the gates were open and even when they were not.
Godwin was more than just a scorer on race nights. She also handled driver 1099, sponsorship opportunities, really wherever help was needed she was always willing to lend a hand to make her second home the best it could be.
Survivors include her mother Brenda Godwin and Thomas Free of Murfreesboro, AR; her son Austin White of Nashville (Nathan Johnson) of Russellville, AR; daughter Morgan White of Nashville, AR; special daughters Bailey Goldman of Nashville, AR; Makayla Huffman of Delight, AR; as well as her brother and sister Garry (Tammy) Nichols of Paragould, AR.
The family will receive friends and family from 6:00 to 8:00 p.m., Tuesday, October 18, at Latimer Funeral Home in Nashville.
Funeral services will be 2:00 p.m., Wednesday, October 19, at Diamond Park Speedway, with burial to follow at College Hill Cemetery, under the direction of Latimer Funeral Home in Nashville.
---
Article Credit: Justin Newman
Back to News