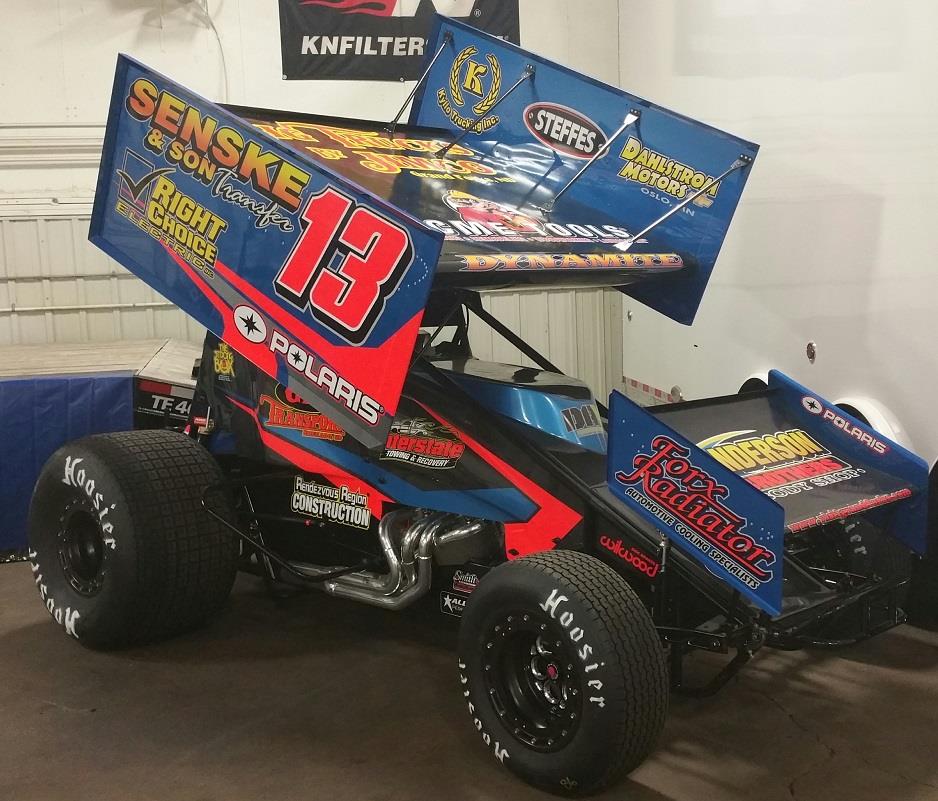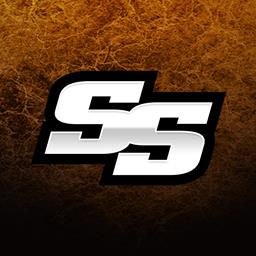 ---
Mark Dobmeier- Jimco Motorsports Ready to Get 2016 Underway!
Mark Dobmeier and the Jimco Motorsports #13 team are looking to follow up a great 2015 season with a better one in 2016. The Grand Forks, North Dakota driver recorded another double digit win total last year, including two wins with the National Sprint League. Helping them in that mission are some great new partners.
The team plans on running about 65 events this year. After a brief weekend of action with the World of Outlaws in Las Vegas earlier this month, they are focused on getting the season started April 9 at the 34 Raceway in West Burlington, Iowa.
"We're really looking forward to getting going," says Mark. "Ryan and Jennie Grinde have busted their butts all winter to give us another great team. We're really proud to have all our partners back, as well as adding a couple in Polaris, Kyllo Trucking and Herberg Custom Harvesting. We can't wait to get to Burlington!"
The team is grateful for the addition of Polaris as its primary sponsor.
Back to News