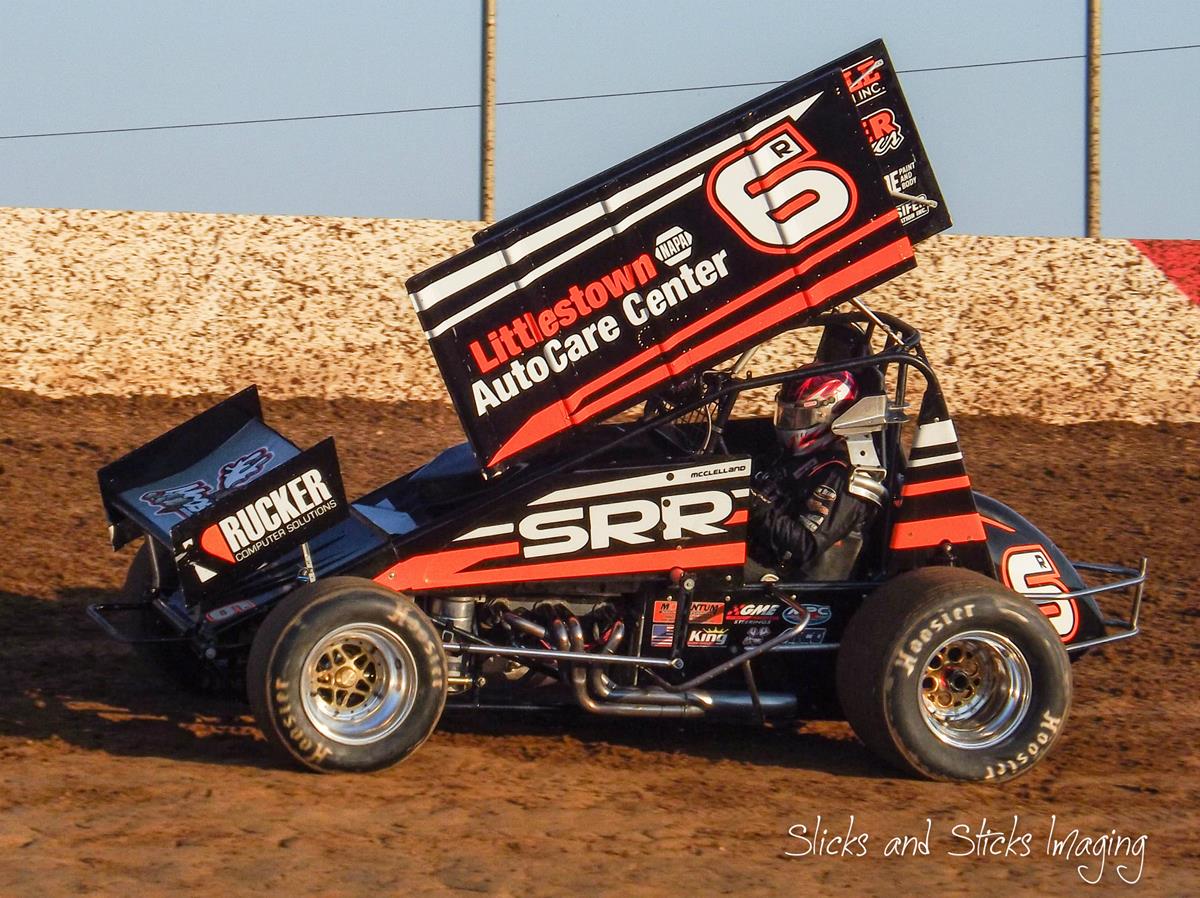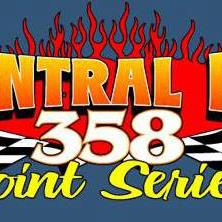 ---
CLOSING THE CHAPTER ON A RACING CAREER
Sometimes legends make reality, and become more useful than the facts.
There comes a point in everyone's career, no matter what it is, when you make the decision to hang it up and walk away from the career. We are witnessing one of the greats in the sport of sprint car racing make the decision to hang up the helmet but isn't walking away from the sport he loves just yet.
Brad McClelland has always done things on his terms and deciding when to hang up the helmet would be no different. Brad took his 8th checkered flag on the season at Trail Way Speedway, where is the all-time wins leader in micros as well as the 358 Sprint Series, made the unofficial announcement that he had raced his last race. The fans may not have fully believed it nor did his car owner and Brad made the decision to come on Slingin Dirt and officially announce that he was indeed hanging up the helmet and would be taking a different direction in racing.
Along with having the all-time wins at Trail Way Speedway, he recently passed Chad Layton for second place in the all-time wins list for the entire Central Pa 358 Series only being behind Pat Cannon. Brad is the 2014 Central Pa 358 Points Series Champion as well as seeing many more accolades giving him one hell of a career to look back on and he has hung the helmet up on one of his best seasons running the 358.
What's next for Brad?
Brad talked with Kristina on the show about his future plans in the sport and would like to offer his help to the young guns in the 358 division by providing some sort of seminar or just offering his advice and knowledge to the drivers. To any and all the drivers whom may be seeking a little extra push ....make sure you find Brad or contact him in the off season and get some of that winning knowledge.
Brad is also going to be helping Steve Owings and his 410 sprint car operation as a crew member and just staying involved with his friends and crew as well. Brad said he wanted to give back to those whom have helped him throughout the years and showcase more of the talent in the sport to help see this sport continue to grow.
We would like to thank Brad for all he has offered the sport as a driver, always being willing to be on the shows and open up about his choice to hang the helmet up. There is a lot more he is going to offer and we can not wait to see all the unfolding of the future plans.
---
Article Credit: Kristina Chambers
Submitted By: Kristina Chambers
Back to News