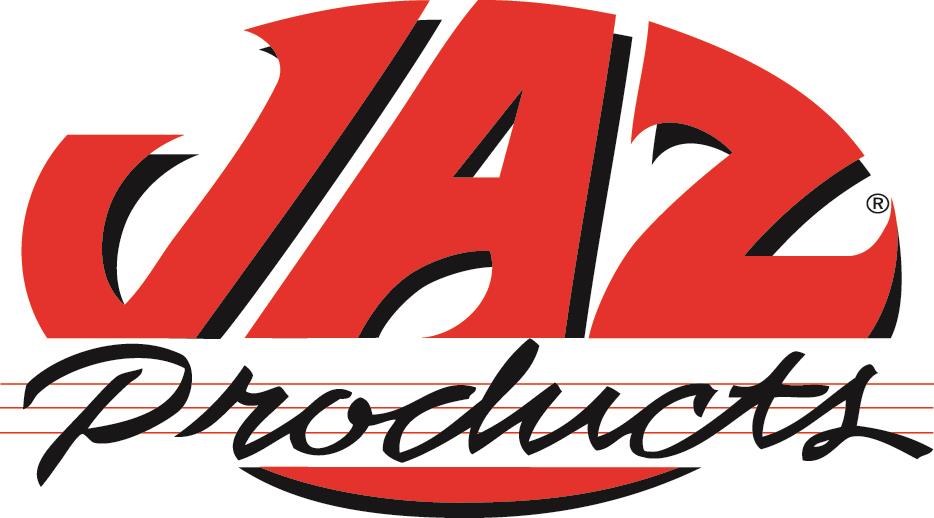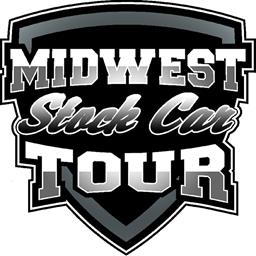 1/28/2018
Midwest Stock Car Tour
---
JAZ Products Renews Dash Sponsorship for 2018 & 2019
FOR IMMEDIATE RELEASE
(Buckingham, IL) The Midwest Street Stock Championship is proud to announce the return of JAZ Products as the official Dash sponsor for 2018 and 2019.
JAZ Products is the leading manufacturer of bucket seats, fuel cells, and pit accessories in the automotive aftermarket industry. JAZ Products' first venture into the automotive racing market was in 1980 with their now famous "Baja Bust" plastic molded seat. JAZ quickly expanded and today has a complete line of seats, fuel cells, and pit accessories which are internationally acclaimed by circle track, off road, and drag racers.
"JAZ Products is proud to be on board as a supporter of Midwest Street Stock Championship, and are happy to offer product awards to show appreciation for their efforts.," said JAZ Products Representative Bradley Jewett. "JAZ would like to wish the racers the best of luck in the 2018 racing season!"
JAZ Products will maintain naming rights of the Dash Award for the 2018 and 2019 seasons. Each event's Dash winner will receive a $100 gift certificate good toward any JAZ Products product. The season ending Dash Champion will receive $400 in JAZ Products gift certificates and the Series Champion, Fast Time, Dash, and Rookie of the year winners will all receive $100 in gift certificates.
"We are thrilled to be continuing our partnership with JAZ Products," said Tony Hubert, MSSC President of Business Operations. "Everyone there has been an absolute pleasure to work with and we look forward to continuing this partnership for years to come!"
---
The Midwest Street Stock Championship is proud to partner with the following companies for the 2018 racing season:
---
Don't forget to follow us on Social Media!
Facebook: Midwest Street Stock Championship
Twitter: @Midwest_Streets
YouTube: MSSC
Instagram: @MidwestStreetStocks
---
Back to News