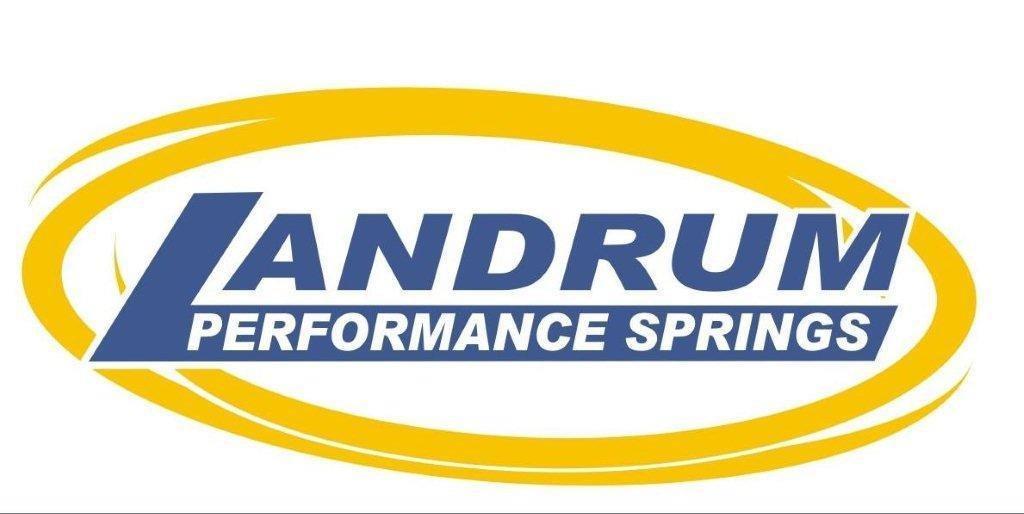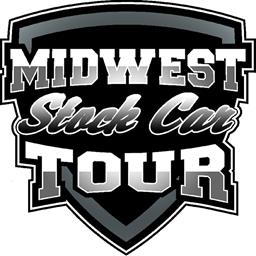 1/29/2018
Midwest Stock Car Tour
---
Landrum Performance Springs Joins MSSC for 2018 Season
FOR IMMEDIATE RELEASE
(Buckingham, IL) From Mentone, Indiana, Landrum Performance Springs has joined the Midwest Street Stock Championship as a contingency sponsor for the 2018 season.
Landrum Spring was founded in 1966 by Robert Landrum in Atlanta, Georgia. He began by manufacturing leaf springs for the trucking industry. He ventured into the racing world by making leaf springs for local racers who raced at the historic Lakewood Speedway. The speedway was located near his shop on Lakewood Avenue. The racing side of his business quickly grew as the racing community learned of his spring making skills. Landrum Spring continued to grow and began to expand its product line to include coil springs. Landrum Spring then had two distinct sides of his business, the commercial fleet side and the performance side.
In July of 2004, the performance side of Landrum Spring was purchased by Mid-West Spring. Mid-West Spring was founded in 1928 and is one of the oldest spring companies still operating in the U.S. Mid-West Spring is a 'full line' spring and stamping manufacturer with manufacturing facilities located in Mentone, Indiana and Muskegon, Michigan. Mid-West Spring is a privately owned company.
"Landrum is excited to partner with the Midwest Street Stock Championship team to give back to the grass root racers," said Landrum Sales & Marketing Director Curtis Caldwell.
Landrum Performance Springs will be providing a Buy One Get One Free certificate to each event's fifth place finisher. In addition to the certificates, Landrum will also be providing six springs throughout the season free of charge. These springs will be awarded to the first driver to break a track record in qualifications, the first multiple time feature winner, first driver to win an A-Main after transferring from a B-Main, and the remaining three to be given out to three random drivers at the season ending banquet.
"We are thrilled to establish a working partnership with Landrum Performance Springs," said Tony Hubert, MSSC President of Business Operations. "Being a midwest based business that caters specifically to many racers nationwide is a perfect match for the MSSC!"
---
The Midwest Street Stock Championship is proud to partner with the following companies for the 2018 racing season:
---
Don't forget to follow us on Social Media!
Facebook: Midwest Street Stock Championship
Twitter: @Midwest_Streets
YouTube: MSSC
Instagram: @MidwestStreetStocks
---
Back to News