MRP Online Tickets /

Features
Integrated Online
Ticket Sales
Add event tickets to one location and share to potentially hundreds of different websites. MRP Online Tickets are included with Plus, Platinum and Partner Promoter Plans.
General Admission Tickets
Extensive Customer Analytics
No Cost to Sell
MRP Online Tickets does not charge the Promoter on a per ticket basis. When the Promoter sells a $10 ticket, that promoter will receive $10.
We Handle Refunds
MyRacePass handles the refunds for promoters in the case of an event rainout/cancelation, refunding 100% back to the patron. Promoters are able to issue individual refunds.
We Handle Chargebacks
Chargebacks can be a major pain, but let us worry about it, we'll fight them for you!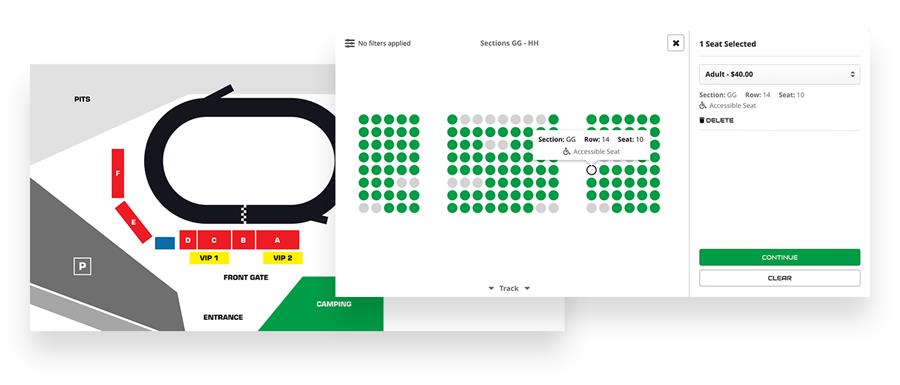 Reserved Seating
Fans can select their exact section and seat for your events.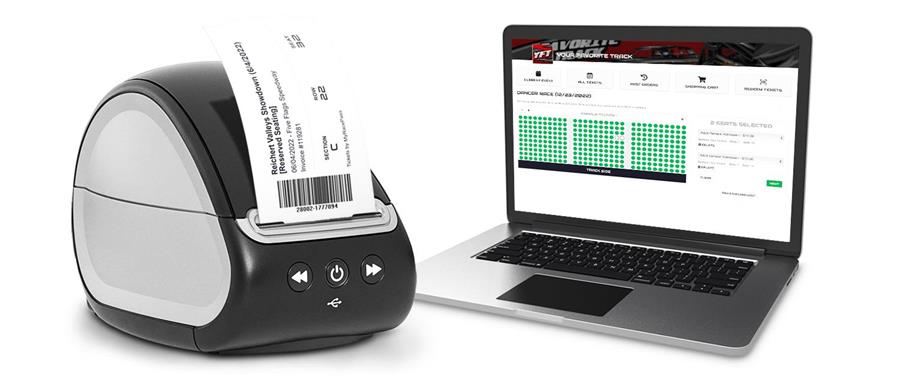 Box Office Tickets & Point of Sale (POS)
Sell Reserved or General Admission (GA) seats at the gate using the MRP Box Office POS and a simple cheap laptop (windows-based) and a Dymo Printer, easily found on Amazon.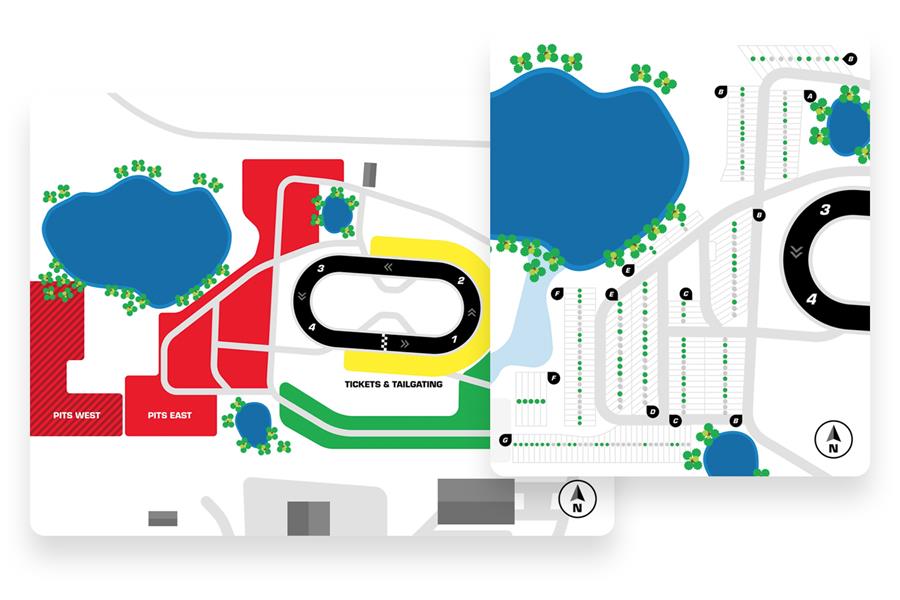 Reserved Camping & Pit Stalls
Managing Camping and Pit Stall Reservations is tedious and time consuming. Allow MRP Online Tickets to streamline that process with ease.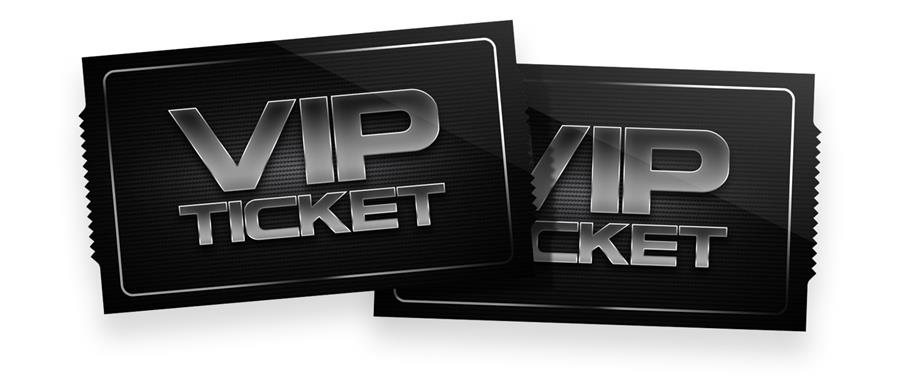 VIP Tickets
With Reserved Seating Maps, promoters can easily block off certain seats, camping spots, or pit stalls from the MyRacePass admin dashboard. Then, print off a detailed report to give to your ticket takers for VIP.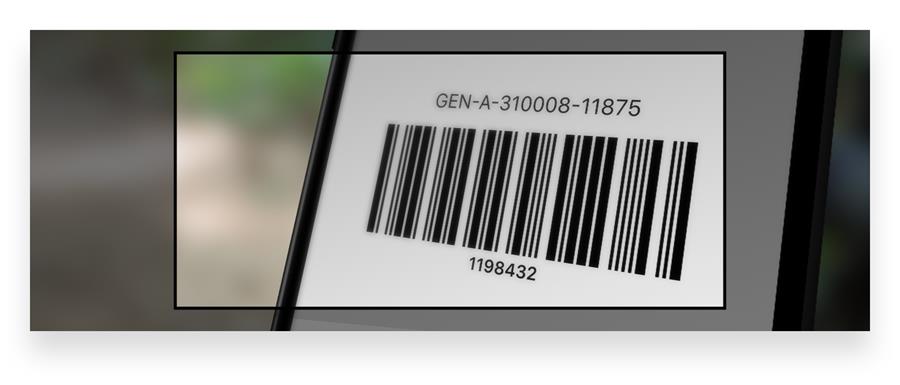 iOS and Android Ticket Scanner
Use your iPhone or Android device (Android 10 or newer) and the MyRacePass app to easily scan your race fan's tickets at the front gate. No new ticket-specific equipment required – just use your phone.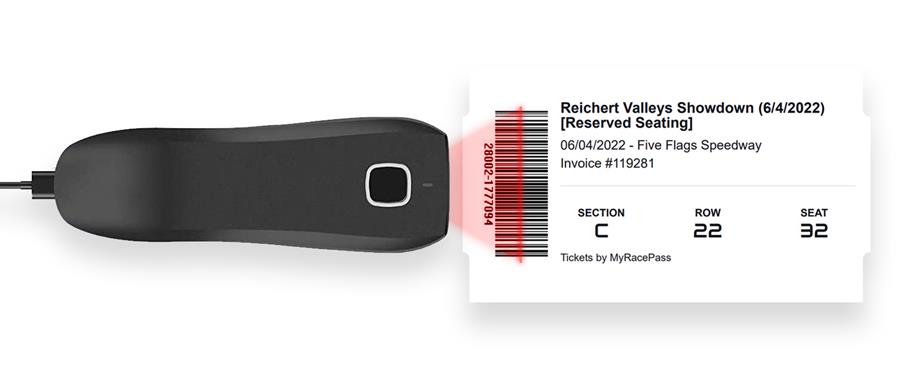 Bluetooth or Wired Scanner
Use the MyRacePass app or the MRP Ticket Redemption Portal to redeem tickets at the gate using a bluetooth or wired scanner, easily purchased on Amazon.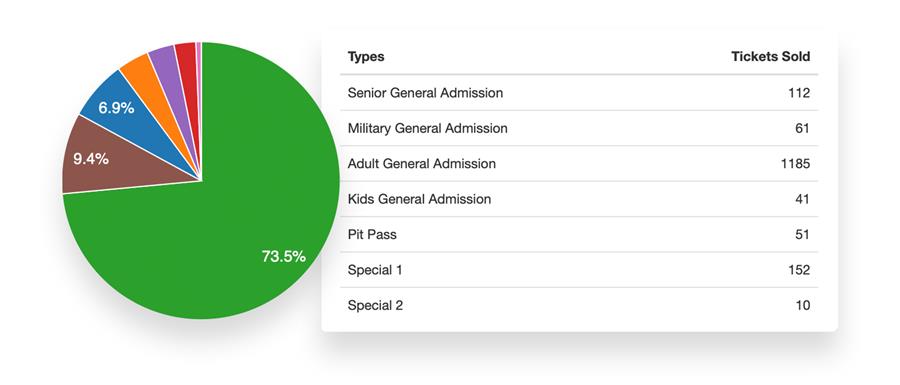 Extensive Customer Analytics
Knowing where your customers (race fans) are coming from will help streamline your advertising campaigns. Take advantage of the MyRacePass Customer Analytics software built right within your MRP Online Ticket Dashboard.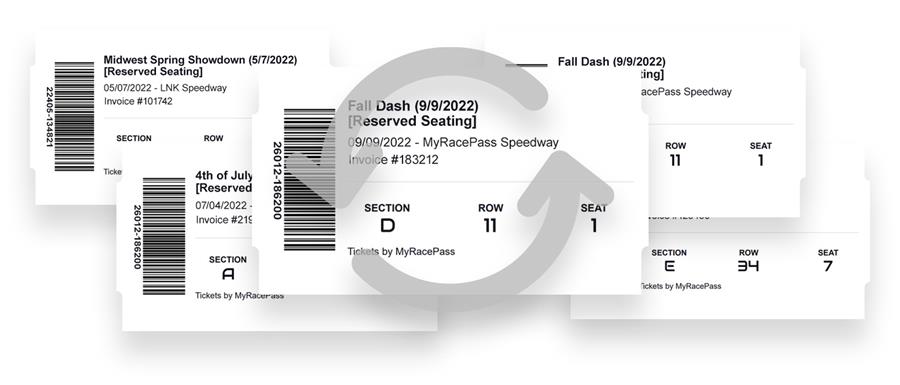 Ticket Remarketing
Easily send an email to past ticket holders of an event to send them a code to put 'last years' tickets directly in their shopping cart.
Add Tickets Quickly
Integrated with MRP Season Management, MRP Online Tickets allows promoters to quickly add event tickets to each event with ease.
Available Ticket Types
MRP Online Tickets is primarily built for General Admission, Pit Passes, Kids, Military, Seniors and more including section seating. Promoters can easily find the options to successfully sell online tickets to race events, banquets and more.
Ad Placements
Add your partners to the Ticket Vouchers to provide more return on their investment. Great options include concessions coupons, hotels discounts and other travel amenities.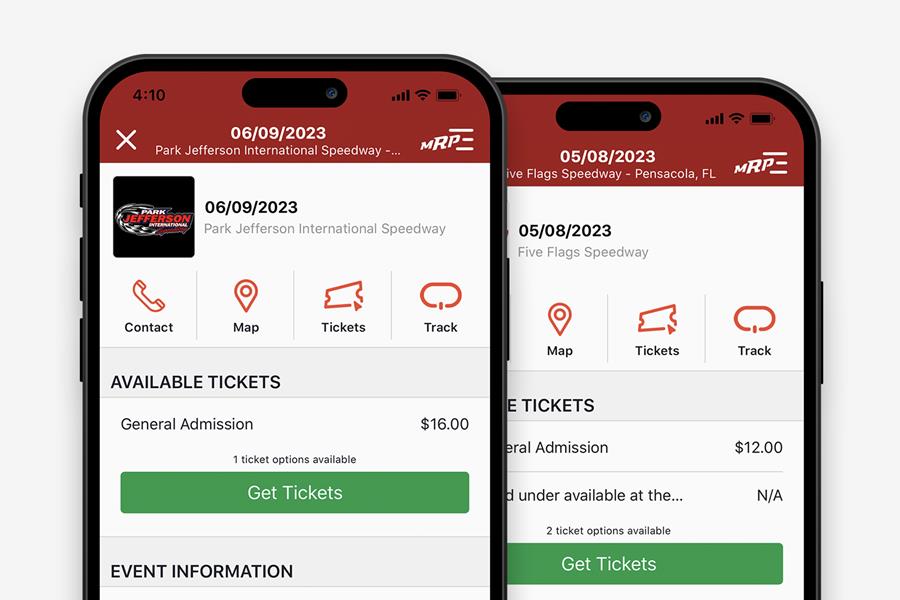 MyRacePass App
MyRacePass gives you another powerful platform to sell your tickets through. Nearly a quarter of a million race fans have used the MyRacePass app for track and series info. Display your event tickets for them to purchase.
View Features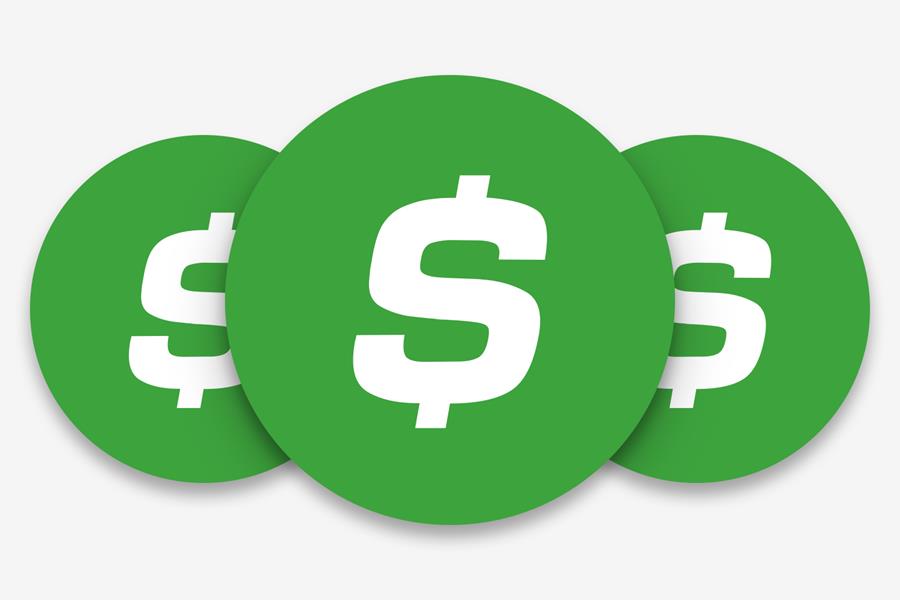 Earn Rewards
Selling a certain number of tickets throughout the season provides you rewards to use in credit on your account for the following season.
View Rewards Program