Website Packages
Get a professional website that's easy to update with features like schedules,
results, news, photos, videos, points and more.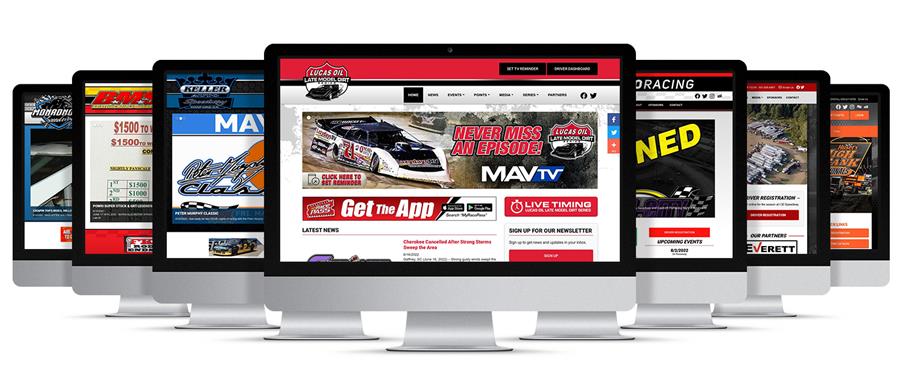 The MyRacePass Network
Easily update content and share it across the global MyRacePass Network to ensure millions of fans see your News, Results, Online Tickets and more in hundreds of locations.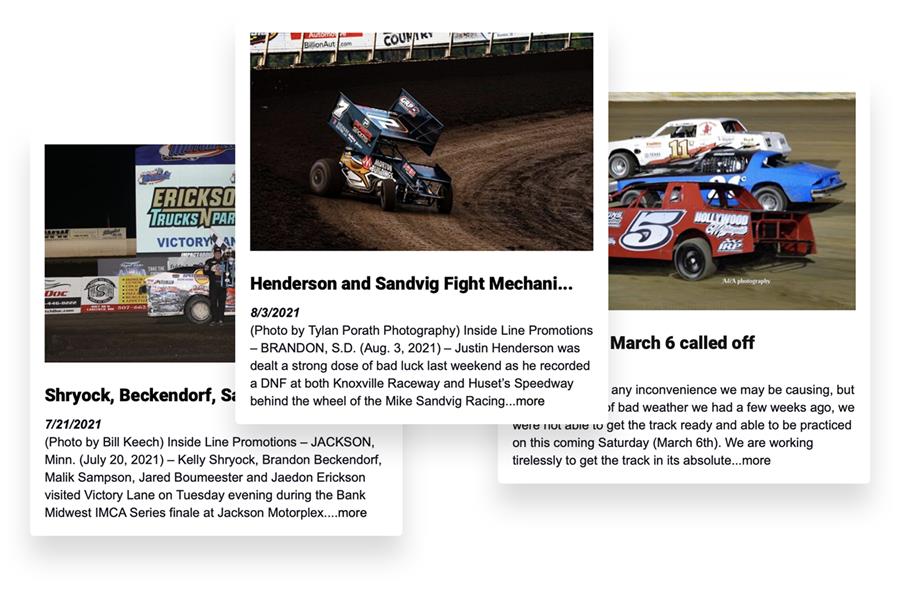 News
Post your News and tag relevant organizations to share your content across the MyRacePass Network. The MyRacePass app allows your fans to be notified of any breaking news you post!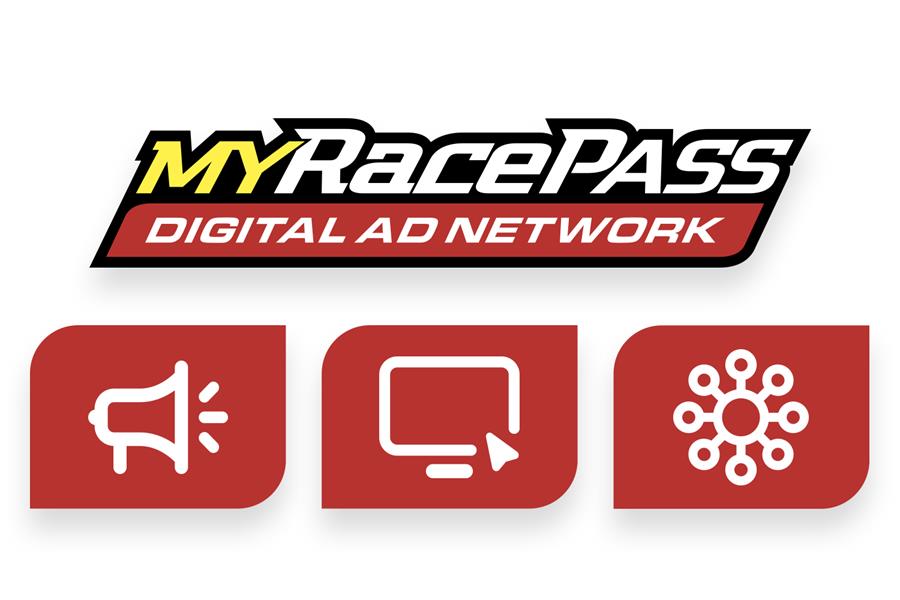 MRP Digital Ads
Your fans can earn YOU cash. Easily generate revenue by displaying select banner ads on your promoter website with the MRP Digital Ads integration.
Learn More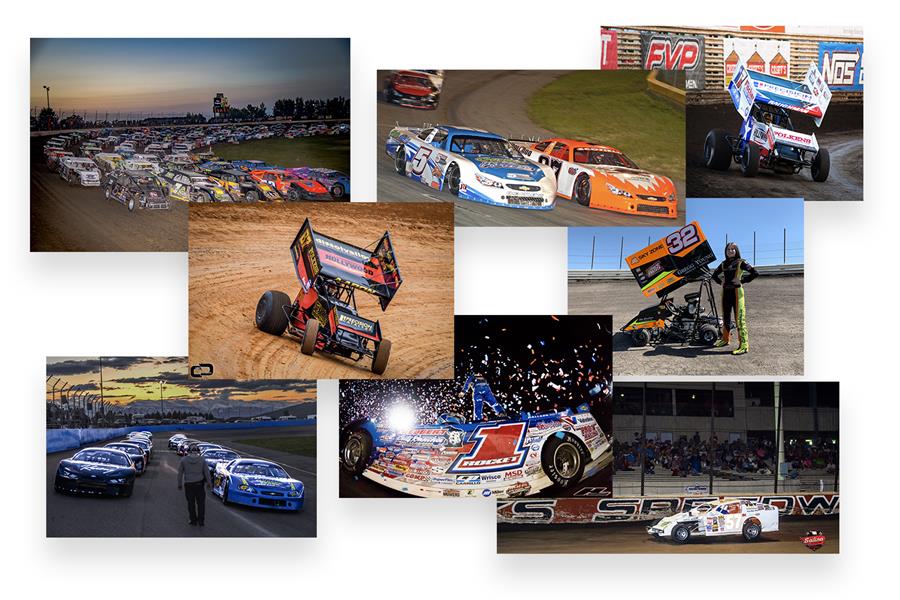 Photos & Videos
Create galleries and upload your Photos and Videos in seconds while having them appear throughout multiple websites and MyRacePass Profiles.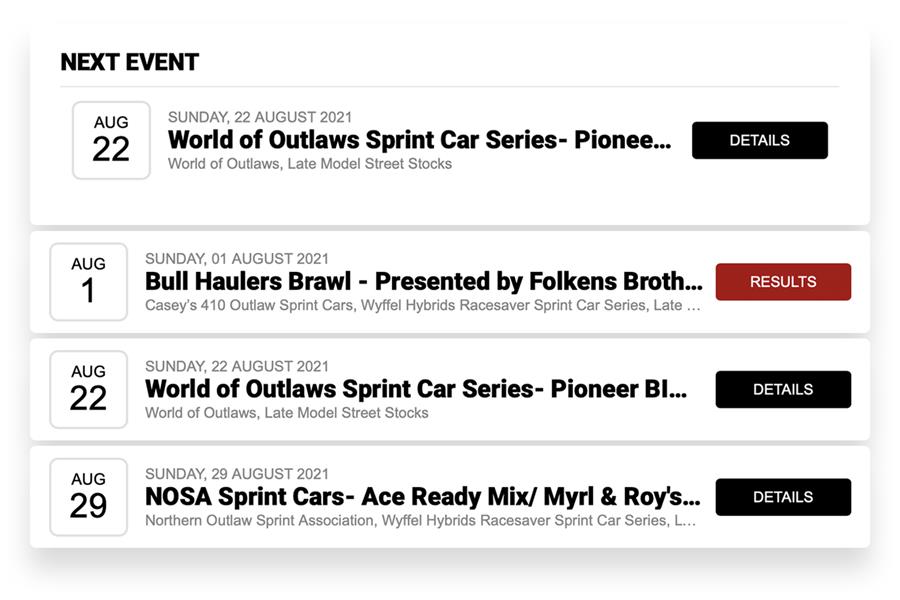 Schedules & Results
Stop wasting time uploading PDFs, doing things twice or manually typing. With MRP Race Management integration, your schedule will update automatically with event details, official results, MRP Online Ticket prices and more.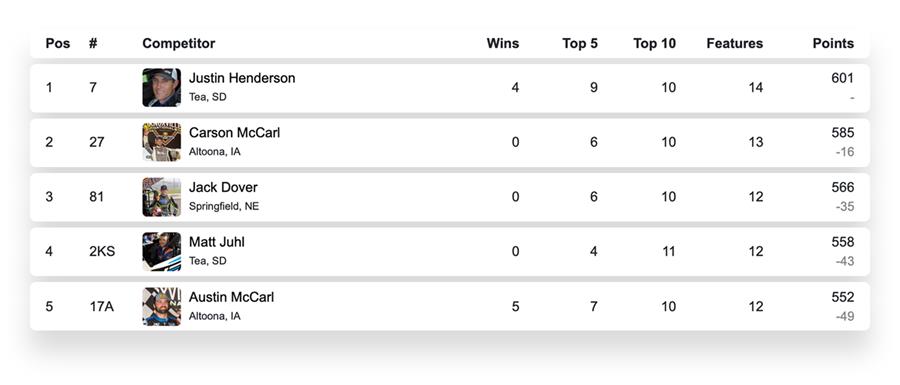 Championship Points
As soon as the scorer clicks save using Points in MRP Race Management, the Points page on your website is updated, saving you the time and hassle of uploading documents or manually typing every week.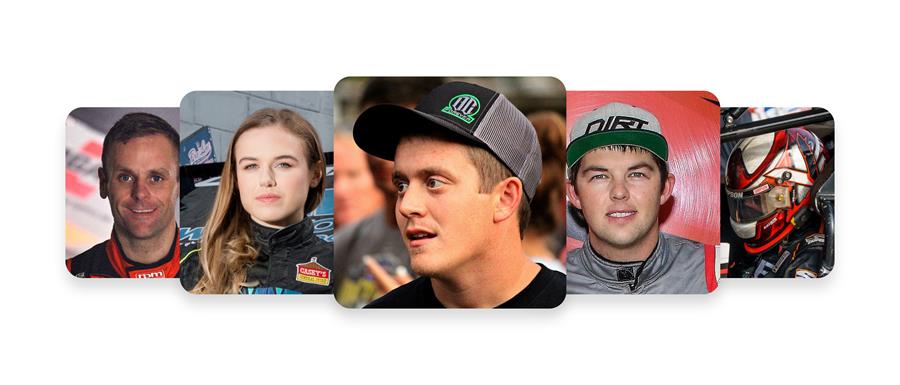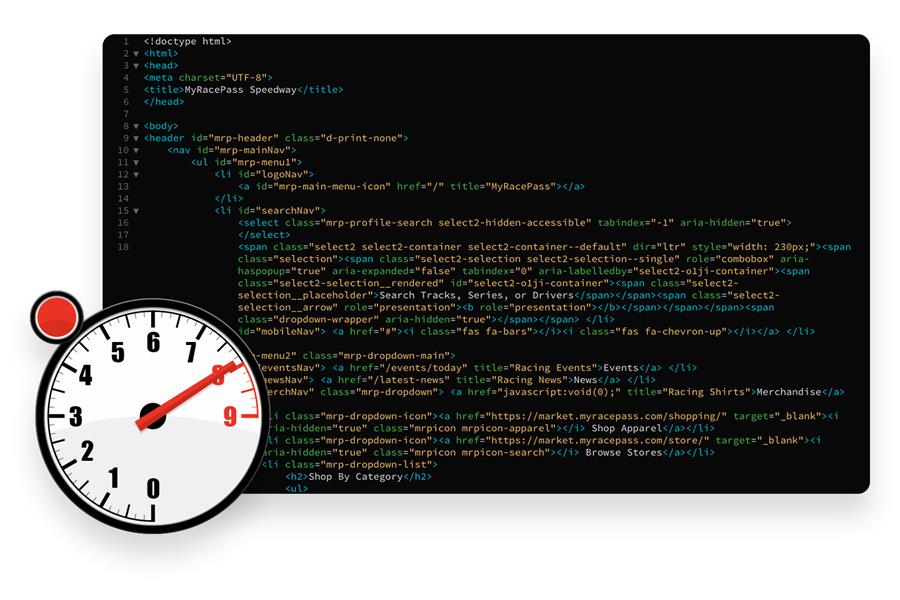 Rapid Development
MyRacePass strives to launch your new website in 30 days or less, once the promoter provides all text and graphic content. MyRacePass wants your new website live and operational as soon as absolutely possible!
Content Management
---
Websites built with ease in mind! It has never been simpler to manage a website. The MyRacePass Integrated Content Management System allows promoters to update their website content easily, efficiently and on your own time.
Website Support & Training
---
Firethorn Marketing, the leader in customer support in motorsports, will handle the onboarding and continued support on all MRP Promoter Websites. Reach out to Clint, he'll give you a hand!
Responsive Websites
---
Nearly 60% of the website traffic throughout the MyRacePass network is mobile. Don't get left behind without a responsive website. MyRacePass produces websites that resize to fit desktops, laptops, mobile smartphones and tablets.
Social Media Integration
---
Keep your fans engaged on all of your platforms! Easily share your News, Lineups and Results to your organization's Facebook and Twitter accounts with a click of a button.
Race Management Integration
---
Your website is auto-populated with the schedule, results and points as you use the MRP Race Management System on Race Night. This eliminates the need to further update your website following a race night with results and points.
SEO (Search Engine Optimization)
---
Stand out in a crowd! Search Engine Optimization gets you noticed on major search engines!
Merchandise Sales
---
Integrate with MRP Dropship Apparel and take advantage of PayPal integration to add additional merchandise to generate revenue throughout the entire year. There is no limit on the number of products a promoter can sell on a MRP Promoter Website.
SSL (Secure Website)
---
SSL Certificates are another step in keeping your website secure. SSL's help protect information as your website is used across the world's computer networks. No longer just for ecommerce websites – all sites should utilize this addition.