Utilize the MRP Network to Get Recognized!
MyRacePass offers track and series promoters the opportunity to share information to potentially millions of race fans with the MRP Promoter Profile. MRP Promoter Profiles are easy to update and easy to manage. You can claim your FREE profile today.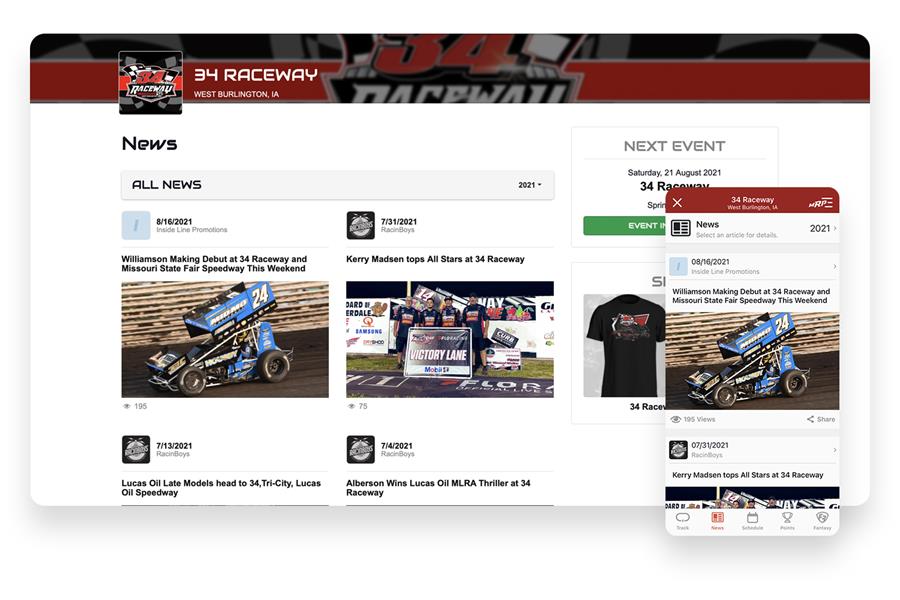 News
Post your breaking news, sponsor additions, event updates, race night recaps and more for your fans to see and read about. Your News will be viewable for fans on your profile and on the MyRacePass app.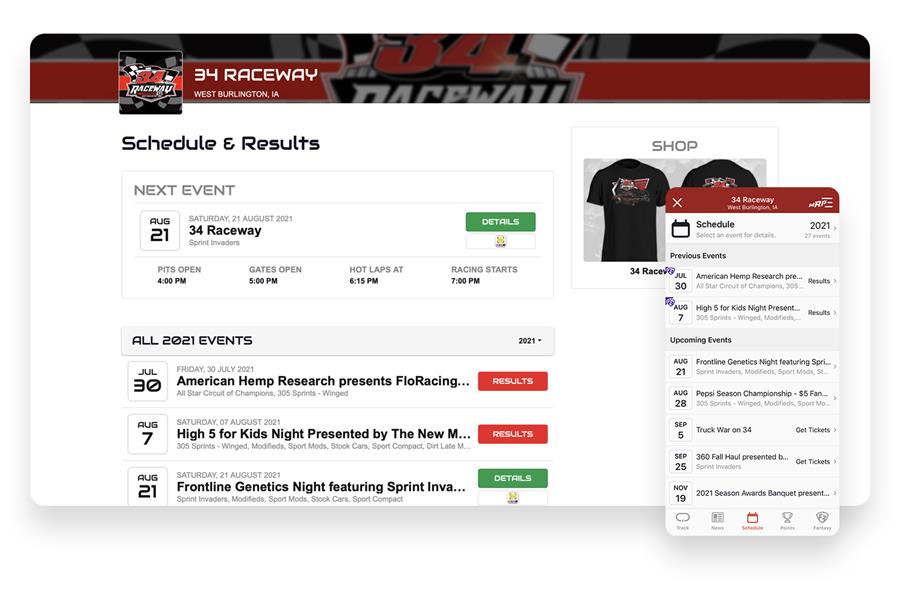 Schedule
Included in MRP Plus or higher packages, your schedule will auto-populate on the MRP Promoter Profile for additional promotion of events. Also displaying upcoming events and direct links to purchase tickets to your event.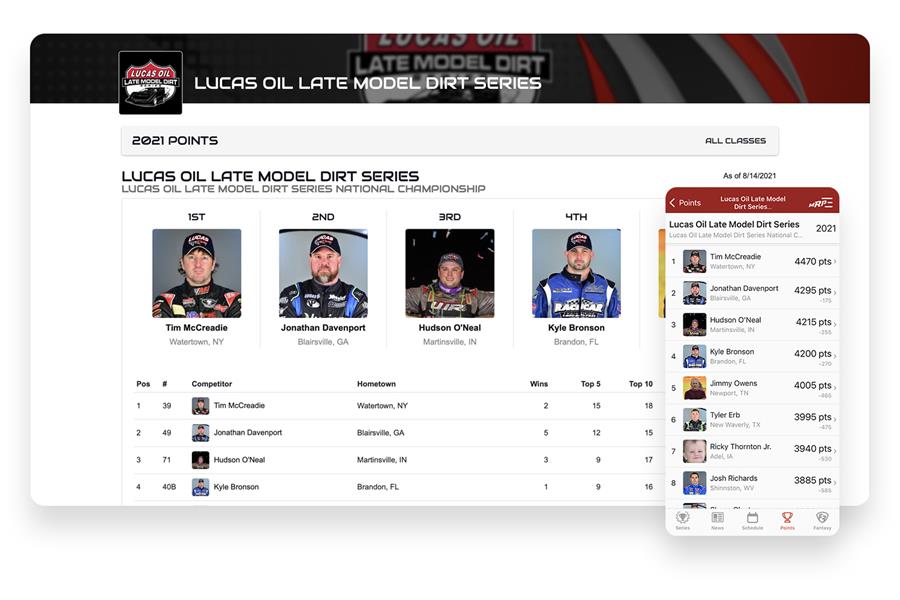 Points Standings
Fans and drivers want to know the points standings. With MRP Plus or higher, points standings will automatically populate on your MRP Promoters Profile.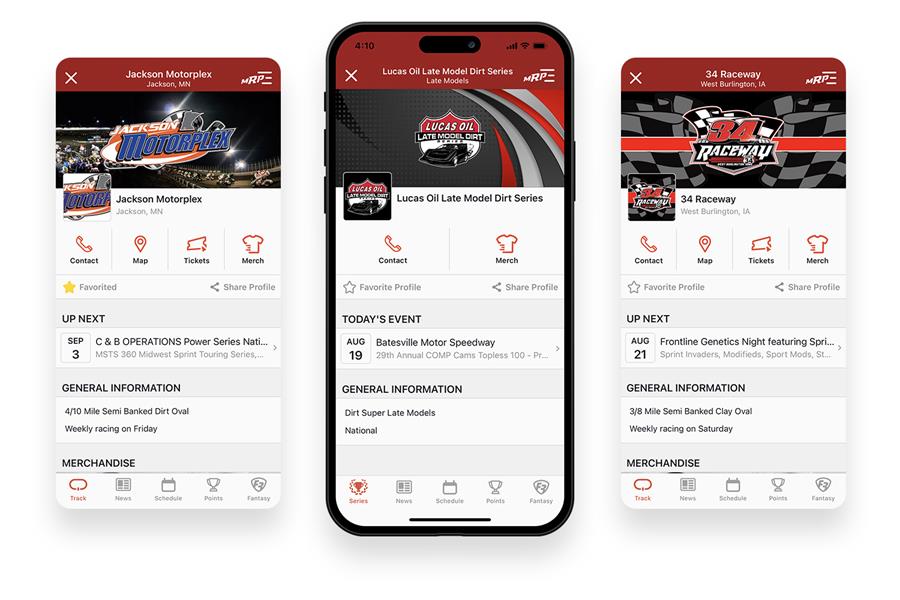 MyRacePass App
Your racers and fans can access Entry List, Results, Lineups, Points, Schedules, Lap Times, Contact Details and more using the MyRacePass iOS and Android app.
Learn More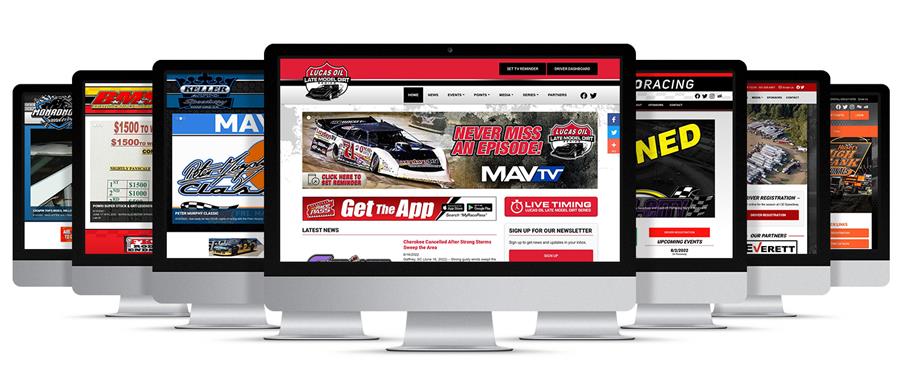 MRP Network
Manage your content in one place through the MRP Dashboard and information will be shared to potentially hundreds of locations including the MyRacePass app and the MyRacePass Website.
Upgrade to Gain
Certain levels include different options with your MRP Promoter Profile. View our pricing page to see what you can use for free and how little of an investment it is to take advantage of everything MyRacePass has developed for YOU.