MRP Race Management /

Requirements
MRP Race Management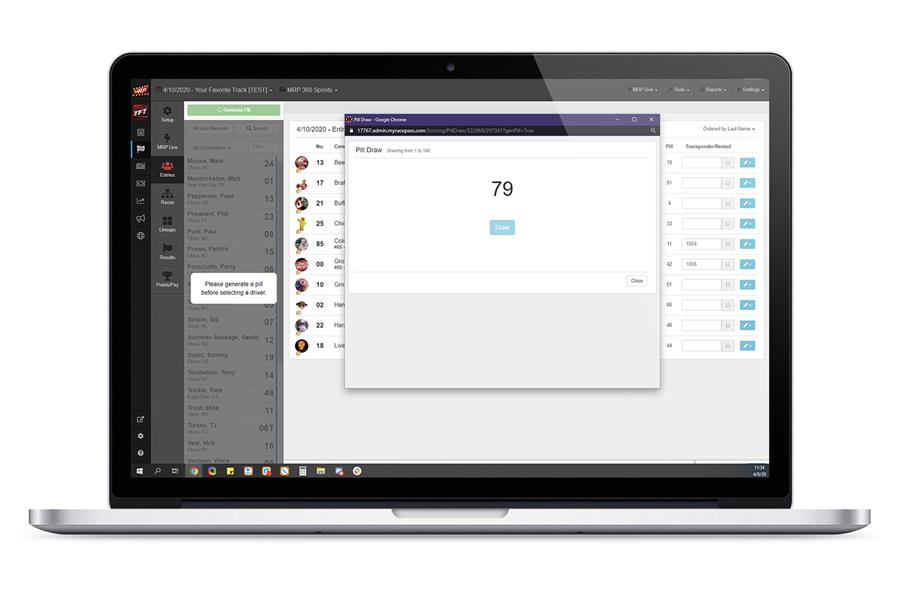 Race Management
Any computer that runs Google Chrome can use MyRacePass.
An active internet connection is required. Don't worry, you don't need much!
---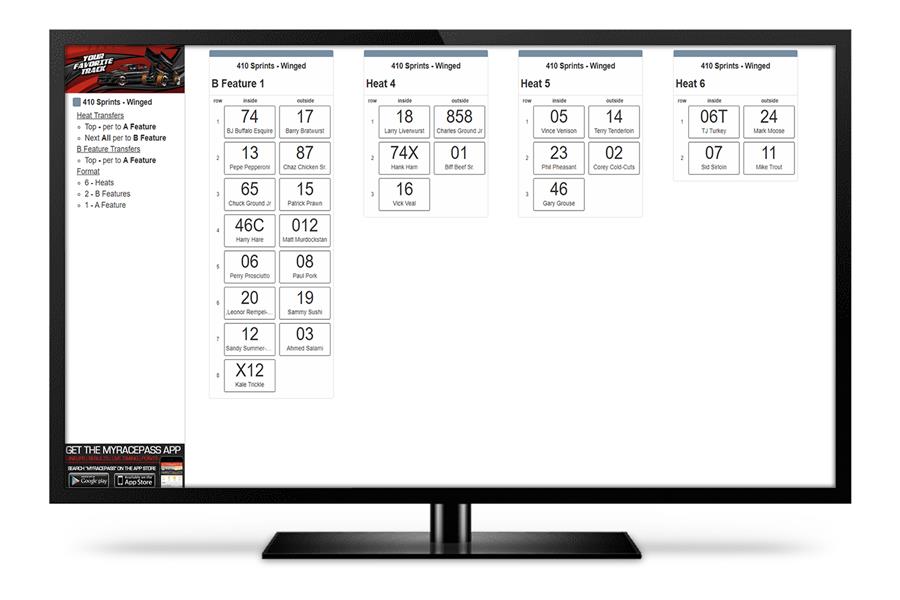 Lineup Monitor to Replace the White Board
A screen or display able to connect to a computer is needed.
Any TV or Computer Monitor that can connect to a computer with the internet can power your MRP Lineup Monitor.
---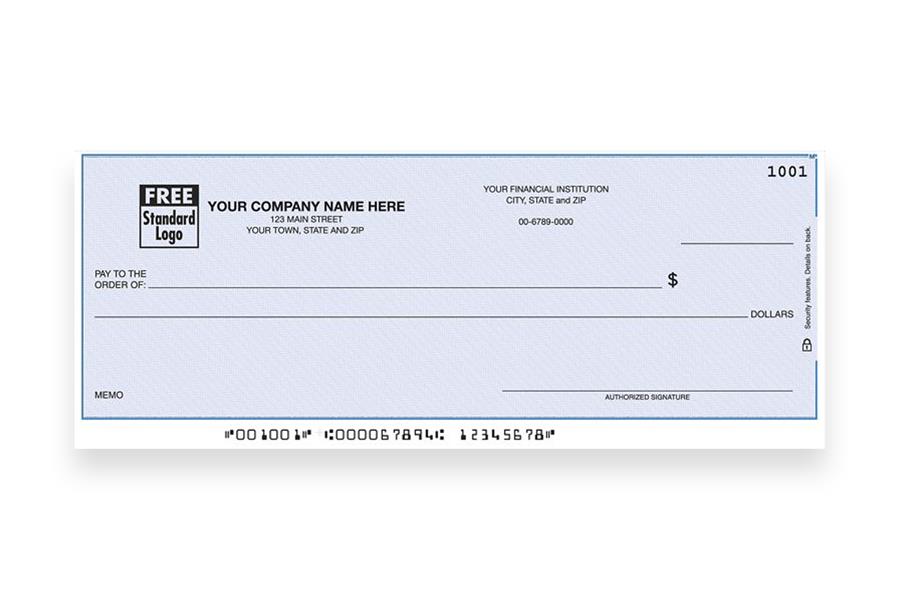 Check Printing for Prize Money
We support a variety of check types most common to general accounting practices. Click here to find out more.
---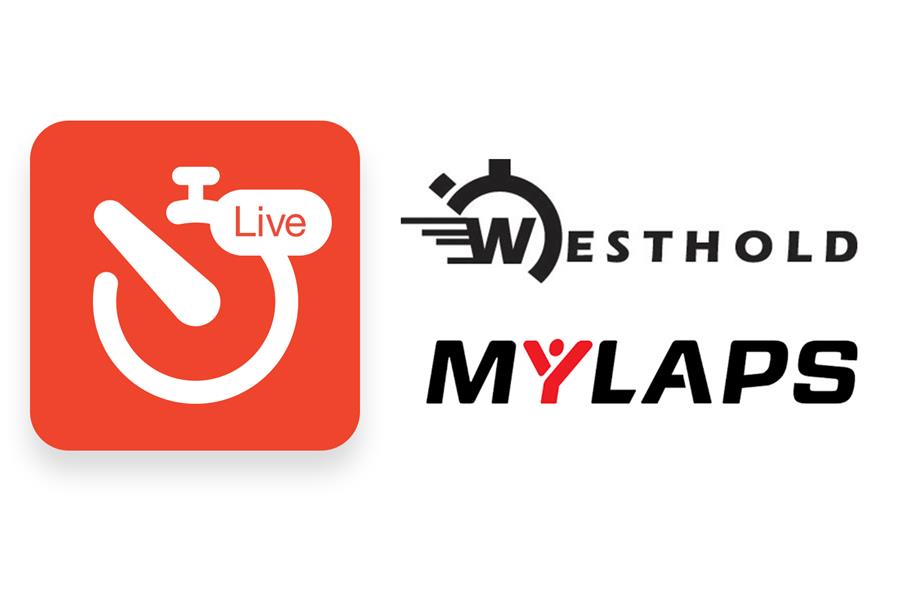 MRP Live for Transponder Integration
A PC running Windows 7 or newer operating system.
If using MyLaps, Orbits 4 or newer.
For Westhold, Westhold Race Manager version 1.39.1.22D or newer.
The latest version of MRP Live installed on your computer.
---